Begin a Conversation
Whether you are selecting someone to guide the care of your family's nest egg, to discuss key business decisions, or to assist your nonprofit in planned giving, we are here to help.
We invite you to schedule a free confidential conversation with one of our certified advisors.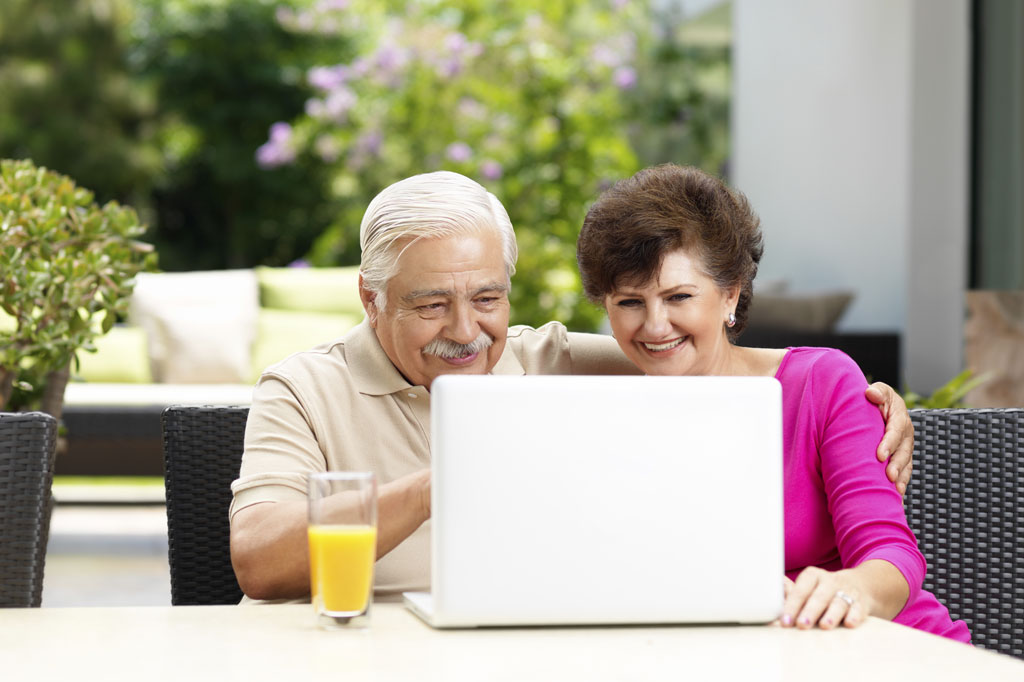 Schedule Your Free Consultation
Once we receive your request, we will contact you to schedule an appointment.
Or if you prefer to schedule by phone, call us at 717-560-8300