Ambassador Advisors offers educational opportunities on many topics, for any group. Want to learn about how the COVID-19 pandemic is affecting the financial markets and your retirement savings? We can help!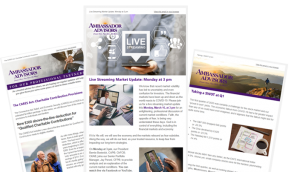 Sign Up to Receive Our Informational Emails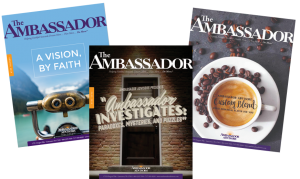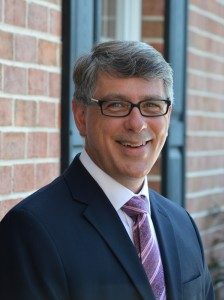 Dirk Olds, Financial Advisor
1249 Upper Front St., Suite 108
Binghamton, NY 13905
Group educational opportunities for your church, nonprofit organization, neighborhood, or small group Bible study.