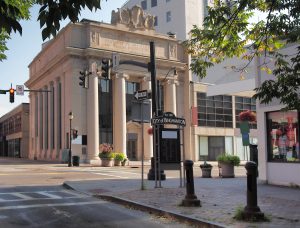 Ambassador Advisors understands the unique needs of families, nonprofits, and businesses in the Southern Tier. This beautiful region of New York state along the northern border of Pennsylvania. Home to more than 5,300 local farms and known for its excellence in education (including top-ranked Cornell University, Binghamton University and Ithaca College), Ambassador Advisors is proud to serve this region with dedicated, local service. Our Biblically responsible investing portfolio ensures that faithful stewards can align their money with their Christian values.
Our Southern Tier Team
Dirk Olds
1249 Upper Front St., Suite 108
Binghamton, NY 13905
Phone: (607) 270-6210
Fax: 607-723-0487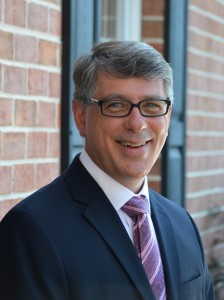 Dirk Olds, Financial Advisor
Born and raised in the Southern Tier, Dirk Olds earned a four-year degree from West Virginia University in Education. After 10 years in the service industry, Dirk felt a calling to helping others and worked to become a financial services representative in 1993. His successful career began as an advisor with two major insurance companies. Following a promotion to manager, he started his own firm.
Dirk joined the Ambassador Advisors team in 2014.
His diverse hobbies include maintaining his stunning 220-gallon salt water fish tank, traveling, and chauffeuring his daughter to ballet, synchronized swimming, piano lessons, and other school functions.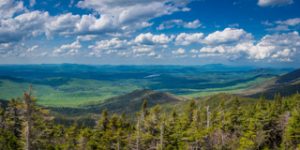 Dirk enjoys community service, as evidenced by his diverse résumé of activities.  He is a past president of the Tri-Cities Opera Company, the treasurer of his daughter's synchronized swimming team, secretary of the local chapter of Financial Planning Association, and serves on the Investment Review Team for the Northminster Foundation at the Northminster Presbyterian Church.
Dirk lives in Endwell, NY, with his wife Brenda and daughter Mackenzie. His son lives in Orlando, FL.
Email dolds@ambassadoradvisors.com
Check the background of this Investment Professional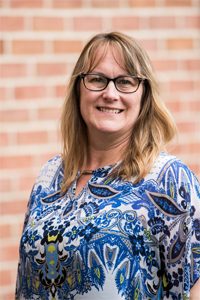 Merri Hayes, Client Relationship Manager
Merri grew up in neighboring towns of Broome and Chenango County. She graduated from Daemen College in Buffalo, NY, with a B.S. in Business Administration with a specialization in Management. After being in the medical and marketing field for a large hospital system, she worked her way into the financial industry.
Her career as a financial services representative began by providing clients with an understanding of their current financial situation and educating them on how to achieve their financial goals with life insurance protection, college planning and retirement planning. She has been working with clients since 2010 and joined Ambassador Advisors in early 2017.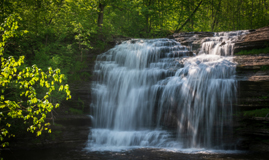 In her spare time, her greatest joy is making memories with her family. She is the number one fan at the many activities of her children that include baseball, softball, soccer, theater, chorus and orchestra concerts. Merri lives in Vestal, NY, with her four children, Nathan, Katie, Thomas and Benjamin.
Email mhayes@ambassadoradvisors.com
Services in the Southern Tier
Our team in Binghamton includes experienced wealth managers and legacy specialists who bring a well-balanced, stewardship-centered approach to financial planning. We provide individual investors, small businesses, and nonprofit organizations with quality financial advice and a well-balanced, common sense approach to strategy and implementation. By providing financial guidance with integrity and expertise, you can become a better steward of your God-given resources. Making smart financial decisions is not only wise — it is an act of worship. We believe your Biblically responsible investment choices can impact the lives and financial well-being of those you cherish.