A Multi-Generational Wealth Transfer
Posted on: December 2, 2019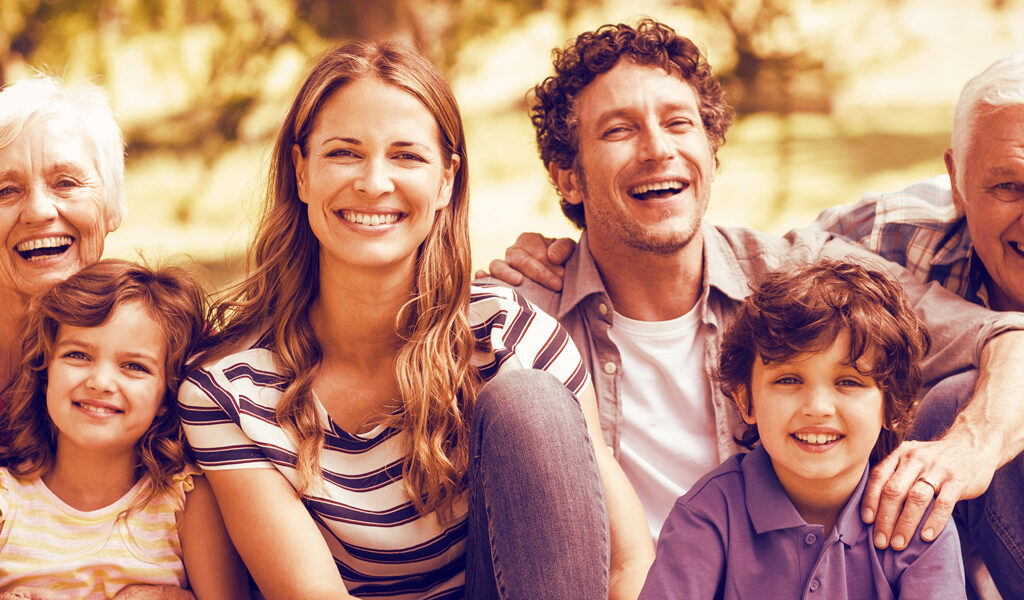 At Ambassador Advisors, we believe that money is a gift from God for us to wisely steward as we live our lives. That's why we strive to offer you Biblically based counsel, when it comes to building wealth and trust that lasts. Finances can be a source of stress and anxiety, especially considering that discussing them does not always come easily.
Approximately $24 trillion will transfer between generations within the next 12 years. You may struggle to discuss wealth with your children or even your spouse, but fear begets inaction, and inaction leads to loss: loss of opportunity, loss of wealth, and loss of legacy.
It is important for you to have financial advisors that you are confident will assist you throughout the process of conversing about and transferring your stewarded wealth, wisely.
If you are unsure how to start the conversation with a family member or how to communicate your wishes for a future wealth transfer, Ambassador Advisors can help. Ambassador Advisors seeks to be a valuable resource for you and your family, as you navigate good stewardship with your resources.
Any opinions expressed in this forum are not the opinion or view of American Portfolios Financial Services, Inc. (APFS) or American Portfolios Advisors, Inc.(APA) and have not been reviewed by the firm for completeness or accuracy. These opinions are subject to change at any time without notice. Any comments or postings are provided for informational purposes only and do not constitute an offer or a recommendation to buy or sell securities or other financial instruments. Readers should conduct their own review and exercise judgment prior to investing. Investments are not guaranteed, involve risk and may result in a loss of principal. Past performance does not guarantee future results. Investments are not suitable for all types of investors. To the extent that this material concerns tax matters, it is not intended or written to be used, and cannot be used, by a taxpayer for the purposes of avoiding penalties that may be imposed by law. Each tax payer should seek tax, legal or accounting advice from a tax professional based on his/her individual circumstances.