Are you ready for retirement?
Posted on: August 21, 2018
Financial Planning
Retirement
Saving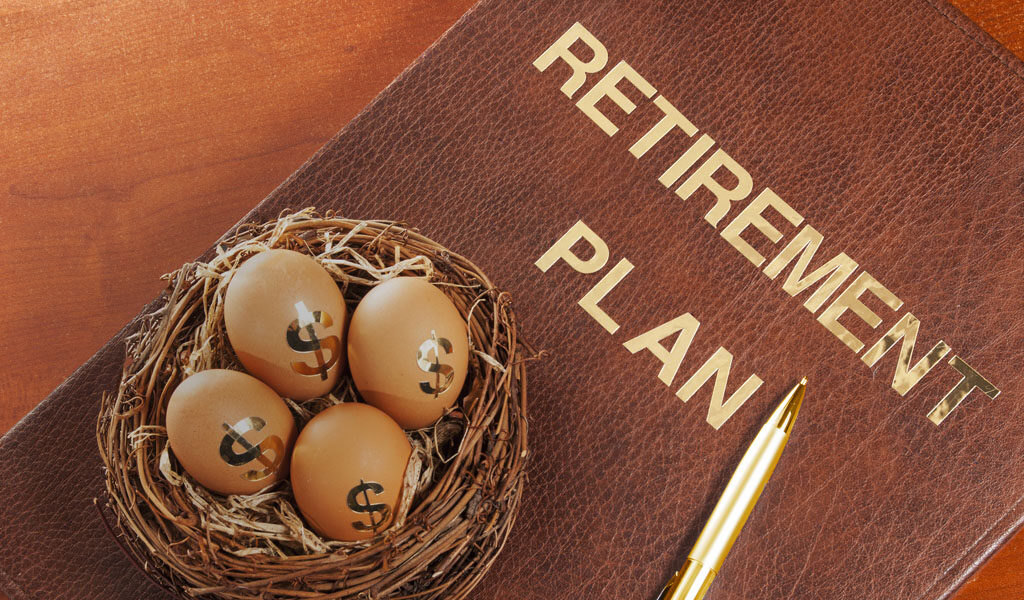 When you're in your forties, retirement can seem so far away. Yet two decades later, retirement can seem like a looming deadline. How will retirement affect your lifestyle? What changes will you need to make to your portfolio? Are you ready for retirement?
A retirement professional will help you prepare for the day when your money is working instead of you. Whether you are just starting to save for retirement, plan to retire in the next few years, or are already retired, an advisor can provide a personalized plan to maximize your investments. As you age, your lifestyle, family, short-term plans, and long-term dreams will likely change with you. You need to consider the impact your retirement will have. Prudent and wise planning now can lead to a smooth transition from your working years to your retirement years.
Most certainly, you will want to protect and build your future. During your working years, you'll want to take advantage of tax deferral and use vehicles that will maximize your wealth and minimize taxes. Working as hard as you are, you may think, "I want to plan for retirement, but what do I need to do to get there?" A professional advisor will craft a personal plan for you, leveraging several accounts and strategies, including life insurance, qualified retirement plans, investment accounts, and more. To help create a retirement strategy, together you can determine what you'll need in the future, while taking into account many variables such as inflation, growth rates, social security, and more.
As you near retirement age, you will need to analyze the maze of pension benefit choices, social security timing, employer stock options, and tax-preferred distribution strategies, so when you do retire, you can take money out of the right bucket at the right time in order to minimize tax effects and maximize how long your money lasts.
Whatever your retirement status or your goals, a professional retirement counselor can help you to take steps to prepare for your and your family's financial future. Talk to one today.
Any opinions expressed in this forum are not the opinion or view of American Portfolios Financial Services, Inc. (APFS) or American Portfolios Advisors, Inc.(APA) and have not been reviewed by the firm for completeness or accuracy. These opinions are subject to change at any time without notice. Any comments or postings are provided for informational purposes only and do not constitute an offer or a recommendation to buy or sell securities or other financial instruments. Readers should conduct their own review and exercise judgment prior to investing. Investments are not guaranteed, involve risk and may result in a loss of principal. Past performance does not guarantee future results. Investments are not suitable for all types of investors. To the extent that this material concerns tax matters, it is not intended or written to be used, and cannot be used, by a taxpayer for the purposes of avoiding penalties that may be imposed by law. Each tax payer should seek tax, legal or accounting advice from a tax professional based on his/her individual circumstances.