Biblically Responsible Investing: Naysayers
Posted on: August 27, 2018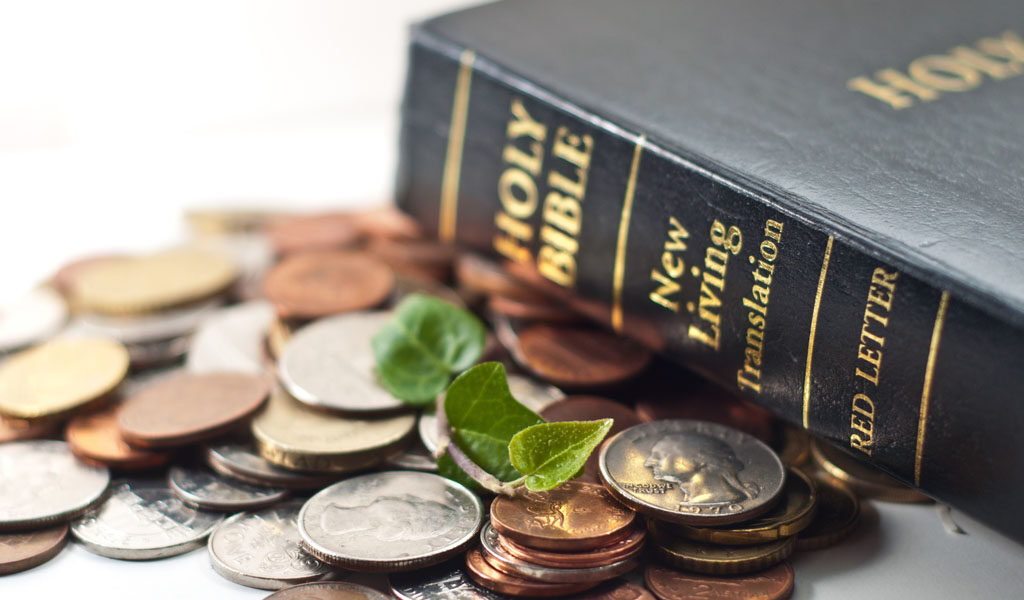 When it comes to Biblically Responsible Investing (BRI), the outlook is not unanimously positive. Many financial say their clients just aren't interested. A 2018 survey by Wealthmanagement.com cited lack of client demand as the primary reason advisors aren't using SRI funds – even more so than a perceived negative impact on portfolio returns.
And it's not lack of advisor awareness, either. In the previously mentioned survey, 88 percent said that they are "somewhat" or "very" familiar with SRI investing. Still, half of the 512 financial advisors surveyed don't offer any kind of SRI because of lack of demand. Further, only one-quarter say that it's because of their perception that SRI-based funds underperform in the market.
The good news is that 59 percent of those surveyed say that they envision SRI being a larger part of their practice in the next five years. So don't let the naysayers sway you. There is the potential to invest your money in vehicles that not only will offer a return, but will line up with your values as well. Contact Ambassador Advisors to learn more.
Any opinions expressed in this forum are not the opinion or view of American Portfolios Financial Services, Inc. (APFS) or American Portfolios Advisors, Inc.(APA) and have not been reviewed by the firm for completeness or accuracy. These opinions are subject to change at any time without notice. Any comments or postings are provided for informational purposes only and do not constitute an offer or a recommendation to buy or sell securities or other financial instruments. Readers should conduct their own review and exercise judgment prior to investing. Investments are not guaranteed, involve risk and may result in a loss of principal. Past performance does not guarantee future results. Investments are not suitable for all types of investors. To the extent that this material concerns tax matters, it is not intended or written to be used, and cannot be used, by a taxpayer for the purposes of avoiding penalties that may be imposed by law. Each tax payer should seek tax, legal or accounting advice from a tax professional based on his/her individual circumstances.