Constant Change and Christmas Traditions
Posted on: December 26, 2017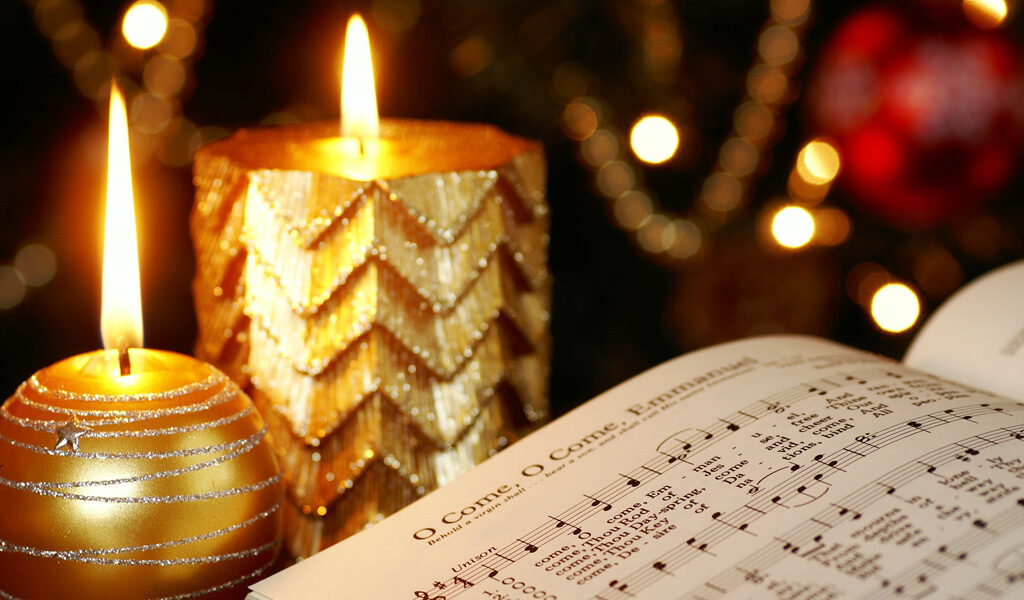 One of the great universal truisms is that change is the only real constant. When it comes to Christmas traditions, however, change is the exception! Many traditions surrounding the holiday season have gone on for hundreds of years. Most of us would have it no other way! The candlelight Christmas Eve service, the walkthrough nativity, and the singing of traditional hymns and carols are cherished parts of the celebration for everyone. And let's not forget A Charlie Brown Christmas, Rudolph the Red-Nosed Reindeer, and It's a Wonderful Life. These specials and movies are not hundreds of years old, but would it feel like Christmas without them?
Just as these cherished traditions go on and on, a permanent life insurance policy will carry on to ensure coverage for the life of an individual or of a couple. Three of the major roles of permanent life insurance include:
Tax-Advantaged Savings
Pension Maximization Strategy
Legacy Planning
Cash Value
The primary reason to purchase life insurance is for the death benefit it provides beneficiaries. However, certain policies also provide cash value. Under current tax law, if premium payments and certain policy transactions stay within IRS guidelines, permanent life insurance is the only financial product that enjoys these key tax advantages . . . for as long as the policy remains in effect:
Tax deferral of policy cash value
Tax-free withdrawals until basis (cumulative premiums) is recovered, if not a modified
endowment contract
Tax-deferred loans of policy cash value — even if total policy loans exceed basis
Tax-deferred stream of income (i.e., retirement income) using withdrawals up to basis, then
switching to loans — not subject to income taxation for as long as the policy remains in effect
Tax-free stream of any income and gains if the policy remains in effect until the death of
the insured
No IRS limit on amount of life insurance you can own, and you can enjoy all the above tax
advantages — provided your premiums and cash values do not exceed a certain ratio to
policy death benefits
Talk to Ambassador Advisors about permanent life insurance. The benefits will last even longer than that Christmas fruitcake!