For A Limited Time
Posted on: December 26, 2017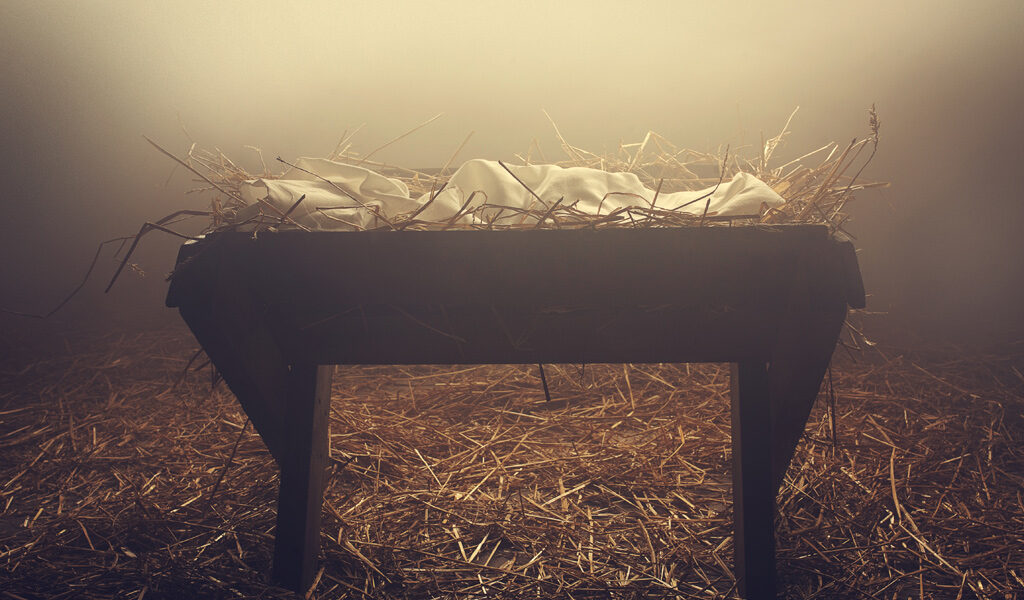 The Advent and Christmas seasons look forward to and celebrate the birth of Jesus. He is traditionally understood as the eternal second person of the Trinity. However, as these seasons illustrate, His time walking the earth was quite limited. Thirty-three years is not a long time in relation to normal human lifespans. In relation to eternity, it is practically nothing.
Most of us can count on living well over thirty-three years, but at some point everyone's time on this earth will end. This inescapable truth is the very reason for life insurance. Term life insurance provides coverage at a fixed rate of payments for a limited period of time, the relevant term. Term life insurance fills a certain role, namely, for temporary protection needs:
To cover specific debts that will disappear over time.
To create an educational fund for young children.
Replace the income of the "breadwinner" during working years.
If the need for protection is temporary, a term product could be the most economical vehicle. The terms of Term Life policies vary from company to company. Each has different restrictions on renewal age cap, etc. You need to select carefully to ensure that the policy you purchase really suits your needs.