Healthcare Expenses in Retirement (Part 2)
Posted on: August 13, 2018
Insurance
Retirement
Saving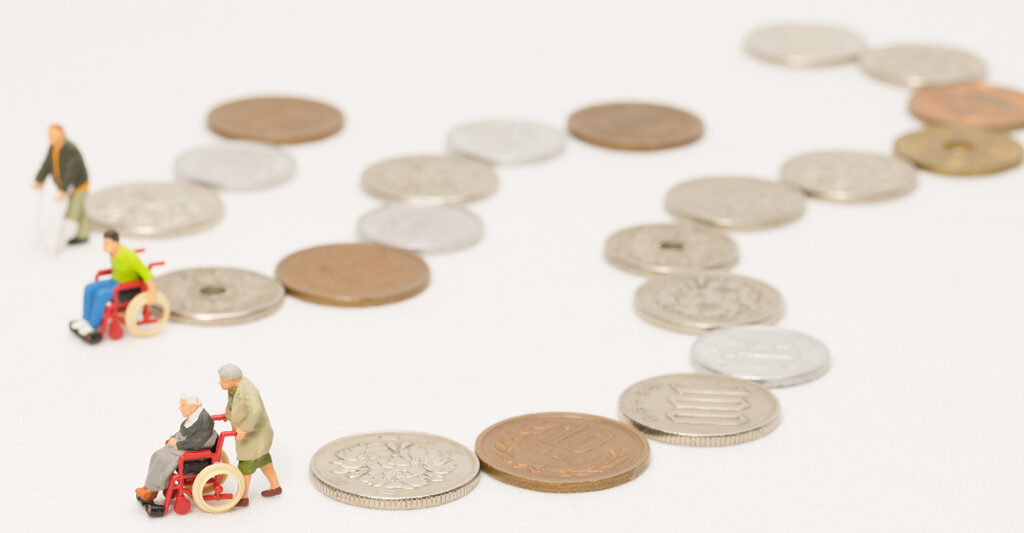 Staying silent allows concerns to intensify into fear
According to the most recent Nationwide Retirement Institute survey, six in ten affluent, older adults fear that medical expenses will hinder their retirement plans, yet over half (52%) of respondents who already had a financial advisor have failed to discuss their medical expenses or corresponding concerns with that advisor.
At the same time nearly half (46%) of well-off adults believe it is important to discuss these concerns with a professional financial advisor. So why aren't you talking with your financial advisor today?
According to Adrian Young, Executive Vice President at Ambassador Advisors, "There's nothing to be gained by staying silent about your medical expenses. A candid discussion with your financial consultant about your healthcare costs and concerns allows them to better advise you on your current and future financial needs."
Although some people may view medical costs as a private matter, limiting the information you are willing to communicate with your advisor gives them an incomplete picture of your finances. Straightforward discussions about healthcare expenses provide your financial advisor with a more comprehensive picture of the demands that may be placed on your finances in the future. Investment and insurance decisions may be greatly influenced by this important information. In addition, your consultant will have the opportunity to guide you toward a better understanding of Medicare and the supplemental insurance options available.
Do you have questions about how your current and future healthcare costs will affect your retirement plans? Staying silent will allow your concerns to intensify into worry and fear. Help put your mind at ease by calling Ambassador Advisors today. Together we can discuss the status of your current health coverage, as well as the impact of medical expenses on your retirement finances.
Source: https://www.nationwide.com/personal/about-us/newsroom/press-release?title=062618-nf-healthcare-survey
Any opinions expressed in this forum are not the opinion or view of American Portfolios Financial Services, Inc. (APFS) or American Portfolios Advisors, Inc.(APA) and have not been reviewed by the firm for completeness or accuracy. These opinions are subject to change at any time without notice. Any comments or postings are provided for informational purposes only and do not constitute an offer or a recommendation to buy or sell securities or other financial instruments. Readers should conduct their own review and exercise judgment prior to investing. Investments are not guaranteed, involve risk and may result in a loss of principal. Past performance does not guarantee future results. Investments are not suitable for all types of investors. To the extent that this material concerns tax matters, it is not intended or written to be used, and cannot be used, by a taxpayer for the purposes of avoiding penalties that may be imposed by law. Each tax payer should seek tax, legal or accounting advice from a tax professional based on his/her individual circumstances.