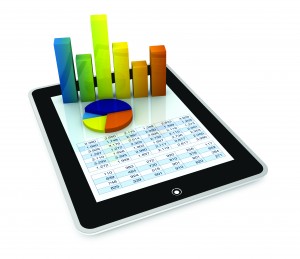 Zooming in on this 41% subgroup
That doesn't necessarily mean these retirees will have nothing to provide income in retirement. Consider these factors:
56% are homeowners, with 22% having paid off their house in full.
32% have a defined benefit plan (i.e., a pension).
Furthermore, though the report doesn't provide a specific number, most of these retirees will eventually claim some type of Social Security benefit. As the authors note, "Social Security replaces a higher percentage of earnings for lower-income workers and their dependents than for higher-income workers."
The average yearly income for this subgroup clocks in at $26,000 — and the average Social Security retirement benefit provided to all Americans who receive it, is currently at $16,100. Technically, the program could replace over 50% of the income from this group, but the benefits this group receives are probably lower because of lower lifetime earnings.
It's also important to note, however, that this represents the average check per person receiving a benefit; if a household has two former workers, or one receiving spousal benefits, it could potentially be higher.
Stay tuned for Part 3 to read more of this article series!
Original article by Brian Stoffel via The Motley Fool February 26, 2016
Ambassador Advisors is a Registered Investment Advisor. Securities offered through American Portfolios Financial Services, Inc. of Holbrook, NY, 631-439-4600 (APFS), member FINRA, SIPC. Investment Advisory Services offered through Ambassador Advisors, LLC. Ambassador Advisors is not owned or operated by APFS.
Any opinions expressed in this forum are not the opinion or view of Ambassador Advisors or American Portfolios Financial Services, Inc. (APFS). They have not been reviewed by either firm for completeness or accuracy. These opinions are subject to change at any time without notice. Any comments or postings are provided for informational purposes only and do not constitute an offer or a recommendation to buy or sell securities or other financial instruments. Readers should conduct their own review and exercise judgment prior to investing. Investments are not guaranteed, involve risk and may result in a loss of principal. Past performance does not guarantee future results. Investments are not suitable for all types of investors.