Long-Term Care, Part 1
Posted on: January 16, 2018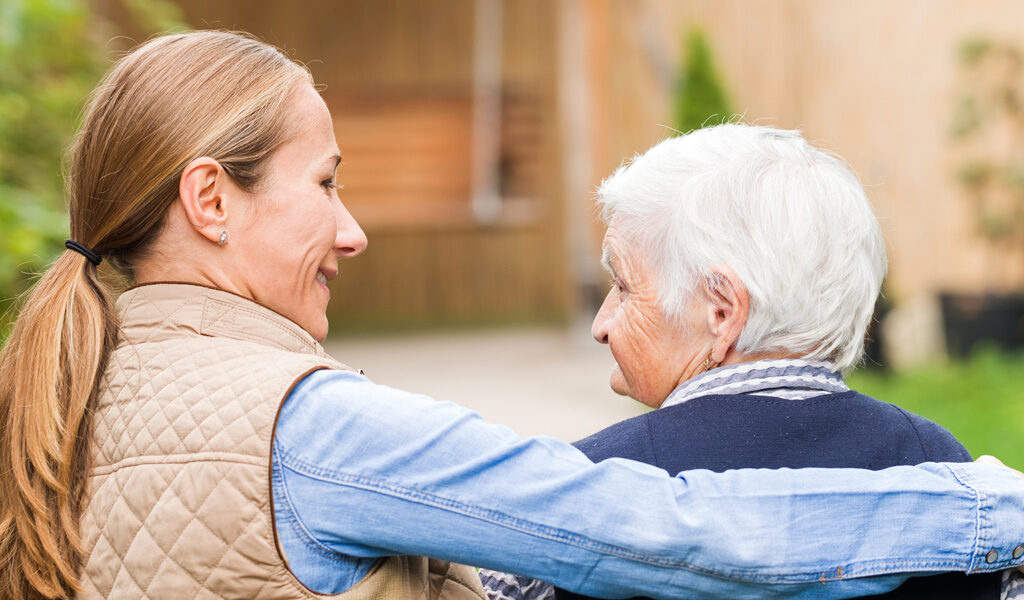 One of the blessings of modern life is that people can generally expect to live longer than they did in times past. In the middle ages, someone was very fortunate, indeed, to live past their thirties. The world average life expectancy in 1900 was 31. By 1950, it had climbed to 48. In 2014, that number had soared to 71.5 – and remember this is the world average, taking into account that in some places that number is much lower.
As with many things, of course, it's not all good news. It's a sobering fact that the longer we live, the more likely it is that we will need someone to help care for us. When we consider the possibility of a longer life, we must also consider some questions:
Who will take care of me?
Where do I want to receive care?
How will I (or my family) pay for this care?
What financial, physical, and psychological impact will this have on my family?
First of all, it is important to understand what long-term care is. Long-term care covers a wide range of supportive services provided to those who are not able to care for themselves due to a chronic illness, disability, or severe cognitive impairment. The services are expected to last at least ninety days.
Many people automatically think of long-term care as something that affects older Americans, but things like accidents, chronic illnesses, and strokes can trigger the need for long-term care. Regardless of your or your loved ones' age, long-term care is something that should be planned for sooner rather than later.
Coming Next: What constitutes 'long-term care,' and where it is offered?