Long-Term Care, Part 2
Posted on: January 19, 2018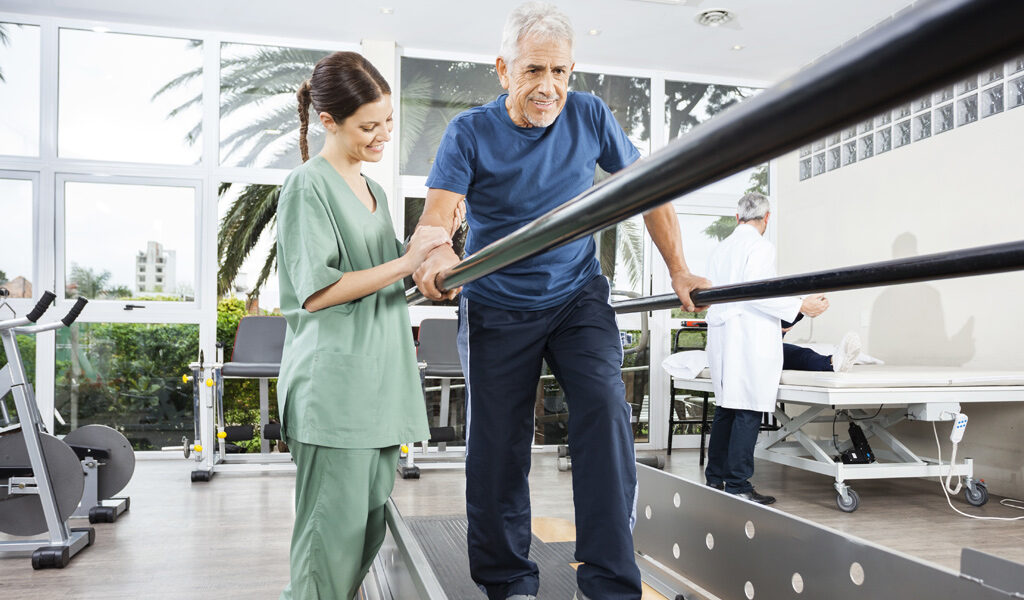 When considering the realities of long-term care (LTC), it's helpful to understand what is involved. LTC may or may not include nursing and other medical care. The need for these services will vary depending on the medical condition and the needs of the individual. It is also necessary to consider the assistance that you or your loved one may require with the "activities of daily living." Regardless of other specialized needs, many in LTC need help with these daily activities:
Transferring from one position to another
Bathing
Dressing
Eating
Toileting
Continence
When we're healthy, we often take these functions for granted, but a chronic condition or an accident could easily hamper our ability to perform them without assistance.
Another consideration regarding LTC is where we will need it. Again, the typical locale for many is a nursing home or assisted living facility. But LTC could actually happen in your own home. For example, let's think about an unexpected illness or injury that requires LTC. After release from the hospital, the plan of care could include:
Rehabilitation Facilities

Admission
Rehabilitation and Therapy
Some skilled nursing a few days a week

Eventually, the patient moves home and receives unskilled care from family and friends or continued skilled help through a home health service.
Next time: Statistics on the reality and cost of long-term care.
Any opinions expressed in this forum are not the opinion or view of American Portfolios Financial Services, Inc. (APFS) or American Portfolios Advisors, Inc.(APA) and have not been reviewed by the firm for completeness or accuracy. These opinions are subject to change at any time without notice. Any comments or postings are provided for informational purposes only and do not constitute an offer or a recommendation to buy or sell securities or other financial instruments. Readers should conduct their own review and exercise judgment prior to investing. Investments are not guaranteed, involve risk and may result in a loss of principal. Past performance does not guarantee future results. Investments are not suitable for all types of investors.