Long-Term Care, Part 3
Posted on: January 23, 2018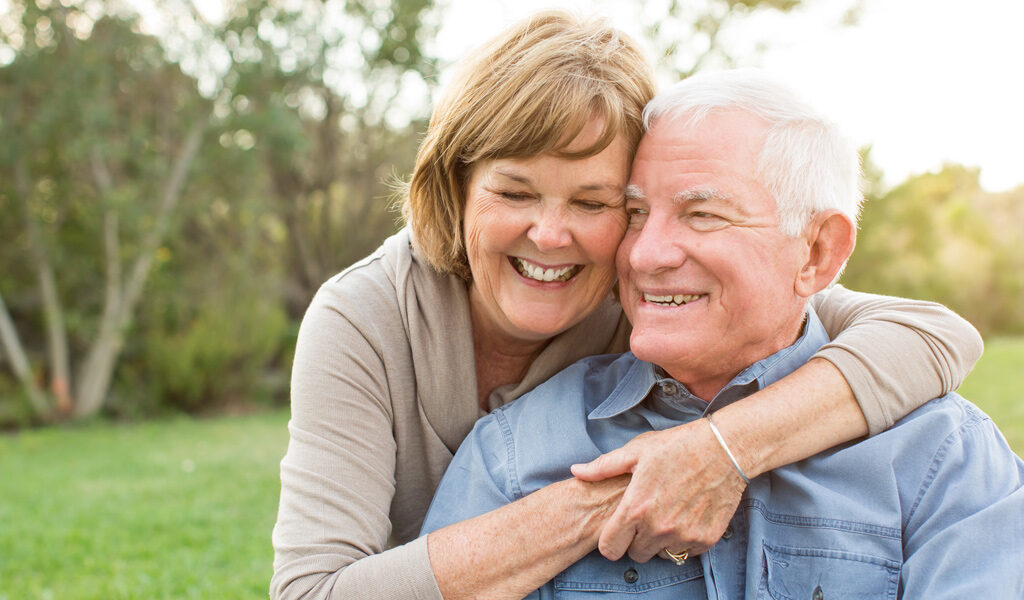 We must ultimately face the fact that long-term care (LTC) is a reality for many people. Here are some significant statistics:
70 percent of people over the age of 65 will need LTC at some point.
The average length of LTC is 3.9 years.
The average life expectancy after diagnosis of Alzheimer's disease is 4-8 years.
With this in mind, it is wise to discuss the likelihood and develop a strategy to address the need. You must ask yourself where support will come from if care is needed.
The hard reality is that LTC is expensive. The median annual cost for licensed in-home care is $45,760 (44 hours/week). For assisted living, the median cost is $43,000. If you enter a nursing home, you will be facing a median annual cost of $80,300 for a semi-private room and $91,250 for a private room. To locate the current cost in your area, you can go to genworth.com/costofcare.
With the average need approaching four years, the costs associated with care can really add up and affect your goals for both you and your legacy. How would you and your family handle these costs if it became necessary? Are you prepared to pay for these services for what may become an extended time? Ambassador Advisors can help you weigh the options and develop the best strategy for your needs.
Any opinions expressed in this forum are not the opinion or view of American Portfolios Financial Services, Inc. (APFS) or American Portfolios Advisors, Inc.(APA) and have not been reviewed by the firm for completeness or accuracy. These opinions are subject to change at any time without notice. Any comments or postings are provided for informational purposes only and do not constitute an offer or a recommendation to buy or sell securities or other financial instruments. Readers should conduct their own review and exercise judgment prior to investing. Investments are not guaranteed, involve risk and may result in a loss of principal. Past performance does not guarantee future results. Investments are not suitable for all types of investors.