Our Biblically Responsible Investment Portfolio
Posted on: August 30, 2018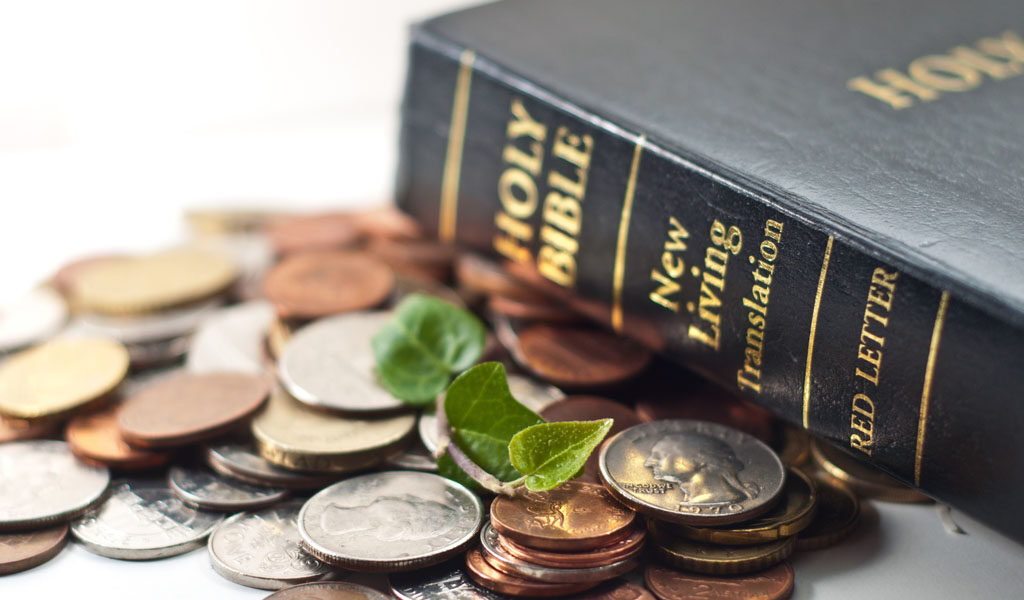 Socially Responsible Investing (SRI) is a widespread investment philosophy. Investors everywhere are increasingly seeking vehicles that line up with their worldview. SRI can be the embodiment of an investor's personal worldview – a place where belief can be put to practice.
Ambassador Advisors offers such an opportunity through Biblically Responsible Investing. Our portfolio includes stocks, bonds, and other investments chosen by the Ambassador Advisors Wealth Management Team using Bible-based screening tools. We can exclude companies that endorse or profit from practices not aligned with your Christian values, including abortion, pornography, alcohol or tobacco, and gambling. In addition, we can be sure to include those companies that promote human rights and the sanctity of marriage, among others.
Moreover, you can align your investments with your individual values and still remain committed to achieving your performance goals. We believe you shouldn't have to compromise performance to live your values. There are over 9,000 publicly traded companies. The good news is that almost 93 percent of these do not fail Biblically Responsible Investment screens. The opportunities to support companies making an honest, positive impact may surprise you.
Schedule a free consultation with the Wealth Management team at Ambassador Advisors, who will look at how well your existing portfolio aligns with your Christian beliefs.
Any opinions expressed in this forum are not the opinion or view of American Portfolios Financial Services, Inc. (APFS) or American Portfolios Advisors, Inc.(APA) and have not been reviewed by the firm for completeness or accuracy. These opinions are subject to change at any time without notice. Any comments or postings are provided for informational purposes only and do not constitute an offer or a recommendation to buy or sell securities or other financial instruments. Readers should conduct their own review and exercise judgment prior to investing. Investments are not guaranteed, involve risk and may result in a loss of principal. Past performance does not guarantee future results. Investments are not suitable for all types of investors. To the extent that this material concerns tax matters, it is not intended or written to be used, and cannot be used, by a taxpayer for the purposes of avoiding penalties that may be imposed by law. Each tax payer should seek tax, legal or accounting advice from a tax professional based on his/her individual circumstances.