Responsible Investing Trends and Opportunities
Posted on: September 4, 2018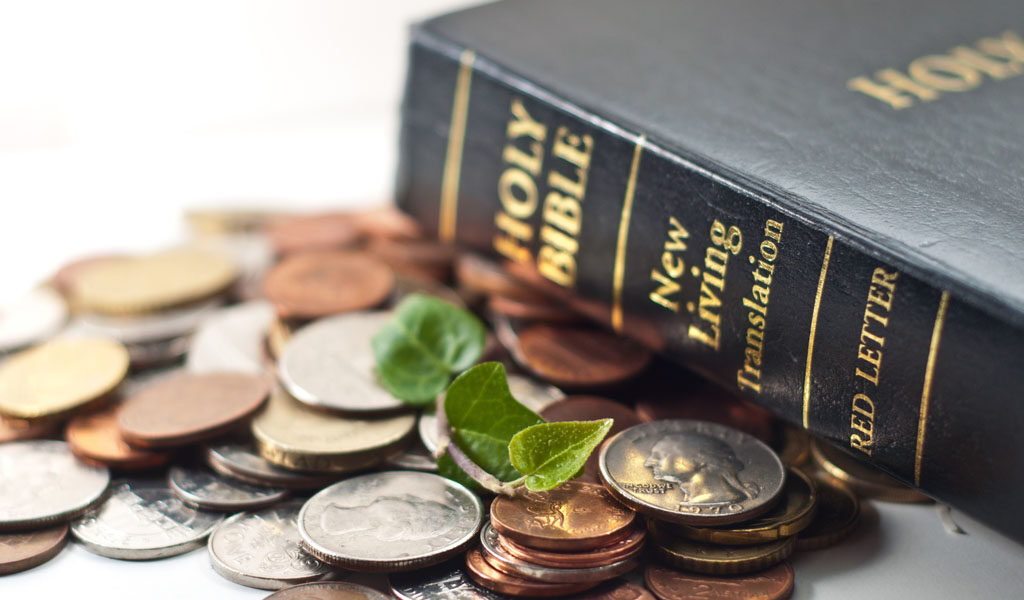 Socially Responsible Investing (SRI) or Biblically Responsible Investing (BRI) offers the investor a choice to invest in vehicles that align with closely held values. For example, you may not want to invest in a company that produces or profits from pornography or tobacco, or you may want to invest in a company that champions human rights. A recent survey by Wealth Management indicates that you are not alone. The increase in SRI interest stems largely from younger investors. As younger investors inherit money from the older generation, they tend to invest with an eye toward impact or sustainability. The greatest component, according to 314 respondents to the survey, will be millennials, individuals born between 1980 and 2000. (The second greatest identified group was women, followed by college-educated clients.)
Chicago based advisor Karim Ahmed of HPM Partners states, "The main impetus is that this is what clients want. If we don't respond to that, we will make ourselves irrelevant. These young clients will inherit all the money from their parents and grandparents. If we're not responsive to their needs, they'll go to other avenues." Requests from clients, in fact, have driven SRI offers from advisors. It's the basic pattern of any market – demand drives the business. With more investors asking for investment options that align with their values, more advisors are offering SRI strategies.
Values-based investing may be something for you to seriously consider. Contact Ambassador Advisors today to learn more.
Any opinions expressed in this forum are not the opinion or view of American Portfolios Financial Services, Inc. (APFS) or American Portfolios Advisors, Inc.(APA) and have not been reviewed by the firm for completeness or accuracy. These opinions are subject to change at any time without notice. Any comments or postings are provided for informational purposes only and do not constitute an offer or a recommendation to buy or sell securities or other financial instruments. Readers should conduct their own review and exercise judgment prior to investing. Investments are not guaranteed, involve risk and may result in a loss of principal. Past performance does not guarantee future results. Investments are not suitable for all types of investors. To the extent that this material concerns tax matters, it is not intended or written to be used, and cannot be used, by a taxpayer for the purposes of avoiding penalties that may be imposed by law. Each tax payer should seek tax, legal or accounting advice from a tax professional based on his/her individual circumstances.