Retirement Plans for the Self-Employed
Posted on: November 2, 2017
Financial Planning
General
Retirement
Saving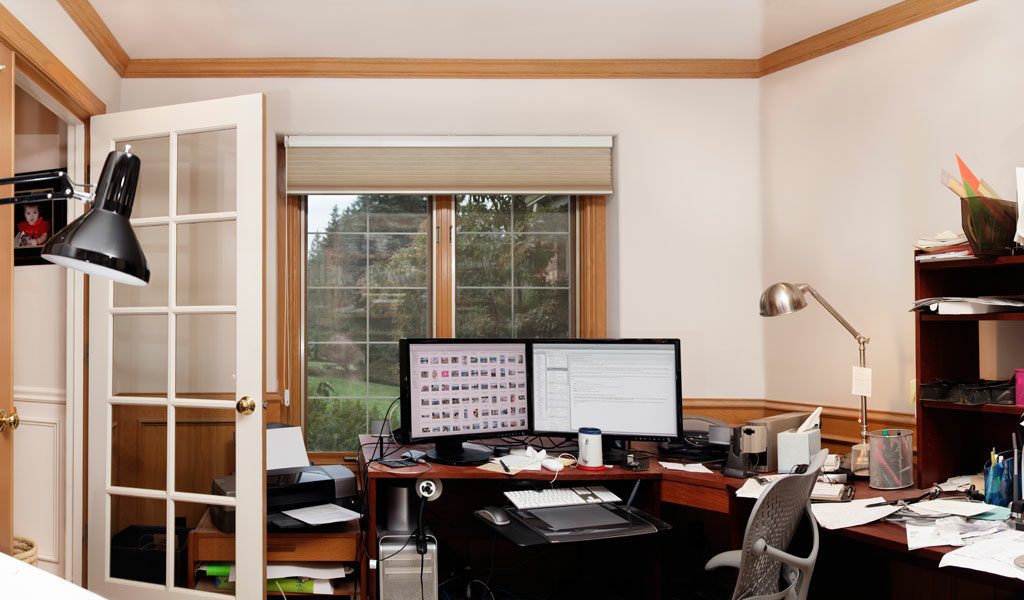 If you're self employed, retirement planning can be confusing. There are three common retirement plans available for self-employed individuals:
Solo 401(k)
Solo 401(k)s are only available to a self-employed individual with no employees (except a spouse).  Individuals can contribute up to $54,000 per year as of 2017 ($60,000, if age 50 or older).  The contributions consist of employee contributions, $18,000 ($24,000, if age 50 or older), which can be deposited into a Traditional pre-tax Solo 401(k) or a Roth Solo 401(k).  The balance of the contribution is made as an employer contribution to get up to overall limit of $54,000.
SEP IRA
SEP IRAs are typically used by self-employed people who have no or few employees.  Individuals can contribute up to $54,000 in 2017 or up to 25% of compensation whichever is less.  Contributions are made on a pre-tax basis. There is no Roth option available. Individuals with employees must contribute an equal % of compensation to each employee.  This means if you contribute 15% of your compensation to a SEP IRA, you must contribute 15% of your employees' compensation to their SEP IRAs.
SIMPLE IRA
SIMPLE IRAs are most appropriate for small to mid-size businesses with fewer than 100 employees. Employees can contribute up to $12,500 in 2017 ($15,500, if age 50 or older).  Employers are required to make contributions to all eligible employees using one of two formulas:  1. A dollar-for-dollar matching contribution of up to 3% of employee compensation, or 2. A 2% contribution to all eligible employees regardless of employee contribution level.  All contribution are traditional pre-tax contributions.
This material is for informational purposes only. Neither APFS nor its Representatives provide tax, legal or accounting advice. Please consult your own tax, legal or accounting professional before making any decisions.Any opinions expressed in this forum are not the opinion or view of American Portfolios Financial Services, Inc. (APFS) or American Portfolios Advisors, Inc.(APA) and have not been reviewed by the firm for completeness or accuracy. These opinions are subject to change at any time without notice. Any comments or postings are provided for informational purposes only and do not constitute an offer or a recommendation to buy or sell securities or other financial instruments. Readers should conduct their own review and exercise judgment prior to investing. Investments are not guaranteed, involve risk and may result in a loss of principal. Past performance does not guarantee future results. Investments are not suitable for all types of investors.