September is Life Insurance Awareness Month
Posted on: September 21, 2016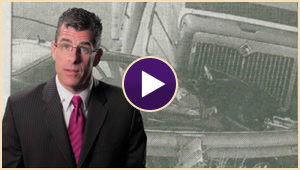 In the 2016 Insurance Barometer Study, 1 in 4 people said they feel they need more life insurance protection. Related LIMRA research has found that many people become "stuck" in the process of shopping and purchasing life insurance. The team at Ambassador Advisors is here to help you navigate this journey and select the right coverage for your unique situation. No matter what you do for a living or where you are in life, there's always an opportunity to better protect yourself and your loved ones.
September is a great time to contact the professionals at Ambassador Advisors to help you and your family prepare for the future by evaluating your life insurance protection.
Ambassador Advisors is a Registered Investment Advisor. Securities offered through American Portfolios Financial Services, Inc. of Holbrook, NY, 631-439-4600 (APFS), member FINRA, SIPC. Investment Advisory Services offered through Ambassador Advisors, LLC. Ambassador Advisors is not owned or operated by APFS.
Any opinions expressed in this forum are not the opinion or view of Ambassador Advisors or American Portfolios Financial Services, Inc. (APFS). They have not been reviewed by either firm for completeness or accuracy. These opinions are subject to change at any time without notice. Any comments or postings are provided for informational purposes only and do not constitute an offer or a recommendation to buy or sell securities or other financial instruments. Readers should conduct their own review and exercise judgment prior to investing. Investments are not guaranteed, involve risk and may result in a loss of principal. Past performance does not guarantee future results. Investments are not suitable for all types of investors.