Shepherds and Life Insurance
Posted on: December 22, 2017
Financial Planning
General
Insurance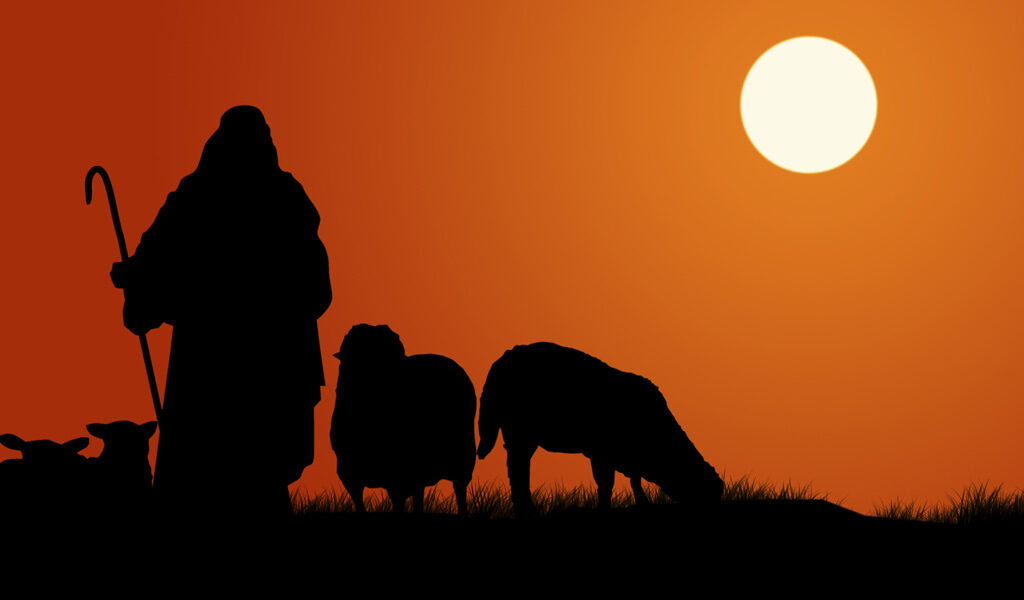 They have become a required element of any Christmas or Nativity presentations: the trusty shepherds. We regard them with a sacred reverence, but at the time of Jesus' birth, shepherds occupied one of the lowest rungs on the socio-economic ladder. In fact, Luke's gospel is the only one that mentions them.
A shepherd's job security was only as good as their ability to fight off a prowling wolf, and a lost fight might not only cost the shepherd his flock but also his life. Fortunately, very few today have to suffer this existence. Nevertheless, establishing a financial plan with a foundation containing life insurance is wise for a number of reasons:
Provides income replacement for your family while also paying off debts.
Death benefit is tax-free.
Not subject to probate (if paid to a beneficiary other than the estate).
Fast payment (usually within days of receipt of notice and death certificate if death occurs after two years).
What's more, significant tax benefits for cash values also apply, since there is no set IRS limit on premiums (unlike qualified retirement savings vehicles) or cash value limits, as long as minimum death benefit amounts are met in order to satisfy IRS prescribed ratio of premiums to death benefit. The cash values are tax-deferred and can often be accessed on a tax-free basis.
This is just scratching the surface, but an understanding of these other features, combined with smart planning, can help make sure you come up with the best solution to fit your overall coverage and savings needs. Ambassador Advisors can help you to avoid the lot of a shepherd hoping for the best in an uncertain life.