SRI: What is it?
Posted on: August 23, 2018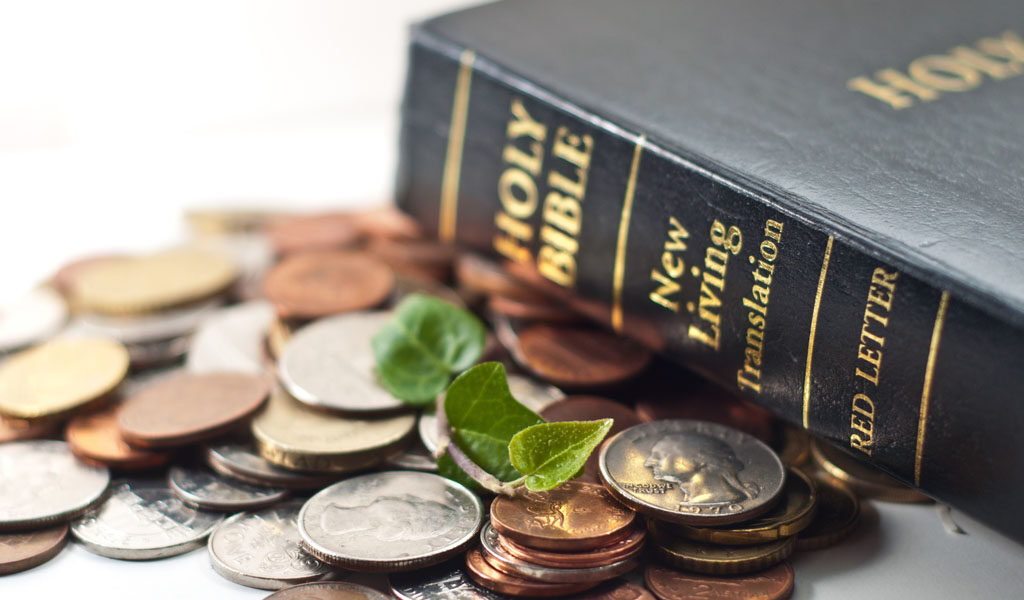 You have some money to invest. No matter how much it is, deciding where it goes can be daunting. There are, after all, almost four thousand publicly traded companies in the US – not to mention countless other investment options – vying for your investment dollars. In the face of all those options, how do you make your decisions? The most obvious answer is that you want to put your money where it will give you the best return; it's all about performance, right? Not necessarily! For many investors, a particular company's nature of business carries a significant weight in the investment decision process.
This consideration is termed Socially Responsible Investing (SRI) or Biblically Responsible Investing (BRI). An increasing number of investors want to "put their money where their mouth is." Socially responsible investments can be made in individual companies or through a socially conscious mutual fund or exchange-traded fund (ETF). It's really quite simple: if a company (or investment vehicle) supports or profits from activities that you as the investor find objectionable, that company won't get your money. And there are many issues that investors care about, from avoiding "sin" stocks (those that profit from abortion, alcohol, tobacco, or gambling) to seeking companies that espouse human rights and good stewardship of the environment.
Of course, SRI is something of a balancing act – the investor still must assess the financial outlook of the investment. After all, it really isn't investment if it's not providing a good return, is it? The good news is that SRI and financial gain are not mutually exclusive. An estimated 93 percent of publicly traded companies line up with SRI and BRI principles.
See how you can assure that your investments line up with your convictions: Schedule a free consultation with the Wealth Management team at Ambassador Advisors today.
Any opinions expressed in this forum are not the opinion or view of American Portfolios Financial Services, Inc. (APFS) or American Portfolios Advisors, Inc.(APA) and have not been reviewed by the firm for completeness or accuracy. These opinions are subject to change at any time without notice. Any comments or postings are provided for informational purposes only and do not constitute an offer or a recommendation to buy or sell securities or other financial instruments. Readers should conduct their own review and exercise judgment prior to investing. Investments are not guaranteed, involve risk and may result in a loss of principal. Past performance does not guarantee future results. Investments are not suitable for all types of investors. To the extent that this material concerns tax matters, it is not intended or written to be used, and cannot be used, by a taxpayer for the purposes of avoiding penalties that may be imposed by law. Each tax payer should seek tax, legal or accounting advice from a tax professional based on his/her individual circumstances.