Stocks and Bonds
Posted on: February 6, 2018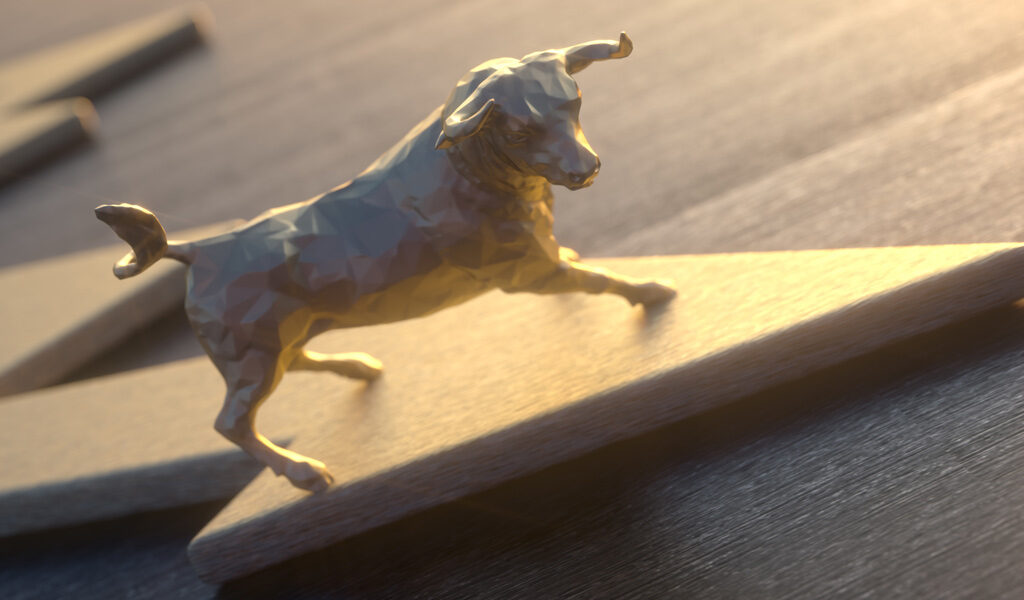 It is a long-held Christian belief that we are each responsible to be good stewards of the finances with which we have been blessed. The approach to exercising that responsibility may often involve investments. So how does one begin? The two basic avenues of investment are stocks and bonds, both of which can be beneficial to the investor and to the corporation or entity in which the money is invested.
Stock is a type of security that signifies ownership in a company and represents a claim on part of the corporation's assets and earnings. Companies issue stock to raise capital and grow their business. Each owner/shareholder thus participates in the growth and profits of the company. At the same time, the investor also runs the risk that the company could perform poorly and the stock lose value. Individual stocks and the overall stock market tend to be on the riskier end of the investment spectrum in terms of their volatility and the risk that the investor could lose money in the short term. However, they also tend to provide superior long-term returns. Stocks are therefore favored by those with a long-term investment horizon and a tolerance for short-term risk.
There are many types of stocks and factors that go into the investment decision, and our next post will take a look at them.