Stuck in a Rut? Optimism is on the way!
Posted on: March 30, 2021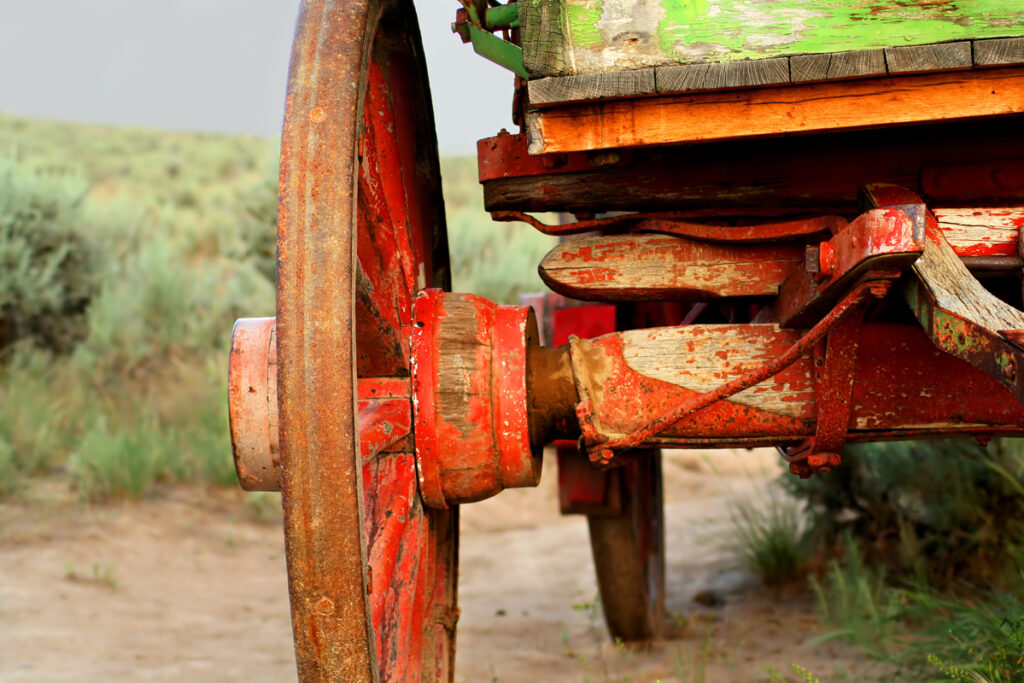 As we near the end of the first quarter, the markets and economy have been in a bit of a funk. February saw a number of disappointing economic numbers come in, with retail sales, durable goods orders, and new home sales all weaker than expected. Although these numbers were certainly less than stellar, we do not believe this rut will lead to a more prolonged decline.
With spring weather arriving and parts of the U.S. economy continuing to reopen, we anticipate the economic recovery and financial markets will get back on track. The fact of the matter is the U.S. is leading the global economic recovery. We believe this trend will continue.
According to DataTrek, the U.S. markets—particularly small companies—have been leading the charge forward:
U.S Markets (1-year returns)
S&P 500 (large caps): +51.1%
Russell 2000 (small caps): +88.2%
Non-U.S. Markets (1-year returns)
MSCI EAFE (non-US developed economies): +40.8%
MSCI Emerging Markets: +50.7%
MSCI Japan: +39.6%
MSCI Germany: +51.1%
MSCI France: +41.4%
MSCI Italy: +45.6%
MSCI UK: +30.1%
MSCI China: +38.4%
MSCI South Korea: +86.3%
MSCI Taiwan: +74.0%
MSCI India: +68.3%
MSCI Brazil: +23.8%
The Atlanta Fed recently increased its first-quarter GDP estimate to a 5.4% annualized growth, but this number could get even better as the recent stimulus package makes its way into consumers' pockets. This stimulus should help fuel higher retail sales numbers for March and April. Additionally, the Biden administration is set to unveil new infrastructure and green energy stimulus that could give the economy a further boost.
As warmer temperatures come along, it also tends to lead to a more optimistic mood for investors. Spring is one of the most beautiful times of year. It is a time of renewal and a time where we can step back and focus on the resurrection of Christ at Easter.
"For behold, the winter is past; the rain is over and gone. The flowers appear on the earth, the time of singing has come, and the voice of the turtledove is heard in our land." – Song of Solomon 2:11-12
Even though retail sales were down 3% in February, consumer confidence increased from 88.9 to 91.3 according to the Conference Board. More confident consumers and stimulus money on the way should lead to healthy spending gains in the months ahead. Overall, retail sales are still in an upward trend, increasing by 6% over the past three months—a very healthy sign for future gains (70% of our GDP is based on consumer spending).
Additionally, U.S. manufacturing is still booming. Over the past year, durable goods orders are up over 3.2%. Despite a 1.1% decline in February, the trend is still quite favorable.  Real estate is also an area of growth. There has been strong demand across the country, with a new wave of homebuyers for new and existing homes. New home prices are up 8.2% year-over-year.
So, despite the rut in February, the U.S. economy is still doing great over the past year! As we enter the spring, optimism and momentum should continue to propel the U.S. This should help us to remain a leader in the global economic recovery.
Sources: Yahoo Finance, Reuters.com, and JP Morgan Market Insights
Any opinions expressed in this forum are not the opinion or view of American Portfolios Financial Services, Inc. (APFS) or American Portfolios Advisors, Inc.(APA) and have not been reviewed by the firm for completeness or accuracy. These opinions are subject to change at any time without notice. Any comments or postings are provided for informational purposes only and do not constitute an offer or a recommendation to buy or sell securities or other financial instruments. Readers should conduct their own review and exercise judgment prior to investing. Investments are not guaranteed, involve risk and may result in a loss of principal. Past performance does not guarantee future results. Investments are not suitable for all types of investors. To the extent that this material concerns tax matters, it is not intended or written to be used, and cannot be used, by a taxpayer for the purposes of avoiding penalties that may be imposed by law. Each tax payer should seek tax, legal or accounting advice from a tax professional based on his/her individual circumstances.
This material is for informational purposes only. Neither APFS nor its Representatives provide tax, legal or accounting advice. Please consult your own tax, legal or accounting professional before making any decisions. Information has been obtained from sources believed to be reliable and are subject to change without notification. The information presented is provided for informational purposes only and not to be construed as a recommendation or solicitation. Investors must make their own determination as to the appropriateness of an investment or strategy based on their specific investment objectives, financial status and risk tolerance. Past performance is not an indication of future results. Investments involve risk and the possible loss of principal.