Table for Ten: Sharing that Inspires and Ignites Generosity (Part 1)
Posted on: March 15, 2018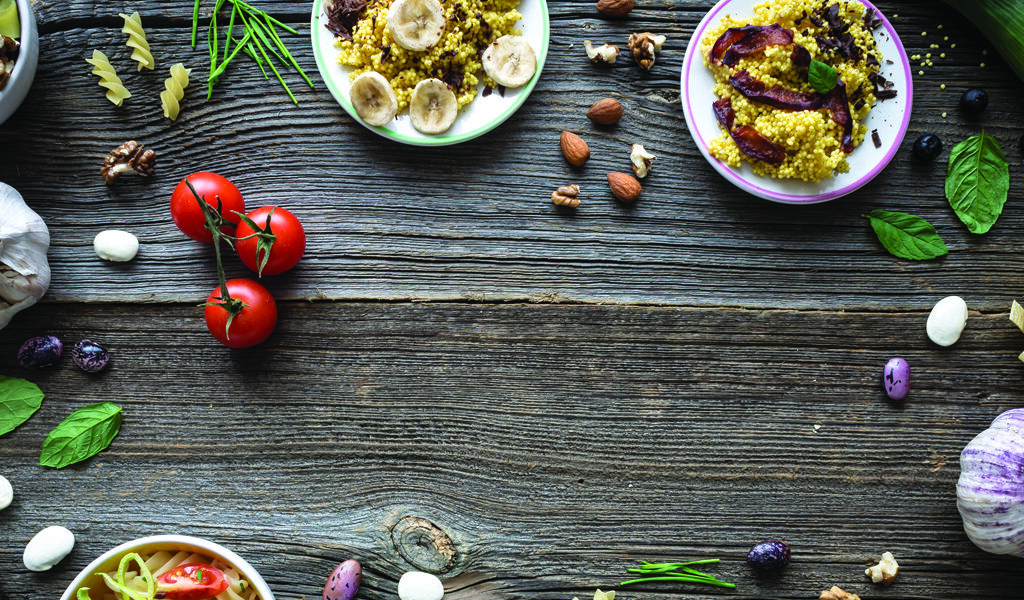 "Do not lay up for yourselves treasures on earth, where moth and rust destroy and where thieves break in and steal, but lay up for yourselves treasures in heaven, where neither moth nor rust destroys and where thieves do not break in and steal. For where your treasure is, there your heart will be also." Matthew 6:19-21
A restaurant in New York City boasts a $25,000 frozen hot chocolate that's topped with edible 24-karat gold leaf. I can promise that cup is one I'll never sip! An obsession with gold and wealth has plagued humanity since The Fall. John Milton personified this greed in his masterpiece Paradise Lost as 'Mammon', writing that this beast "admiring more the riches of Heaven's pavement, trodden gold, than aught divine." He admired the golden streets of Heaven more than the presence of God himself! This sinful battle against Mammon is one we all fight.
In the last few years, Ambassador Advisors has had the privilege of helping three ministries establish endowments, which together total close to $10 million. These endowments, funded predominantly by tax-efficient legacy and planned giving, create sustainability for the future of the organizations they support. Their formation has also helped individuals Do More with what God had blessed them. These givers understand the future challenges of sustaining a nonprofit and want to ensure that the giving they believe in doesn't stop because of their passing. By stewarding God's assets to be used when they are no longer here, these individuals are, in essence, laying up treasures for future Kingdom use.
Time and again, I'm blessed to watch how well-thought-out legacy planning allows donors to give more to ministries and to their families, especially for those who had previously assumed they'd done all the planning they could or those who decided they didn't have a large enough estate to warrant professional planning. The surprising motivation for their decision to analyze, "How can I give more?" is often someone else's Godly example.
Coming Up Next: Famous examples, giving in secret, and legacy motivations…