The Three Wise Plans
Posted on: December 13, 2017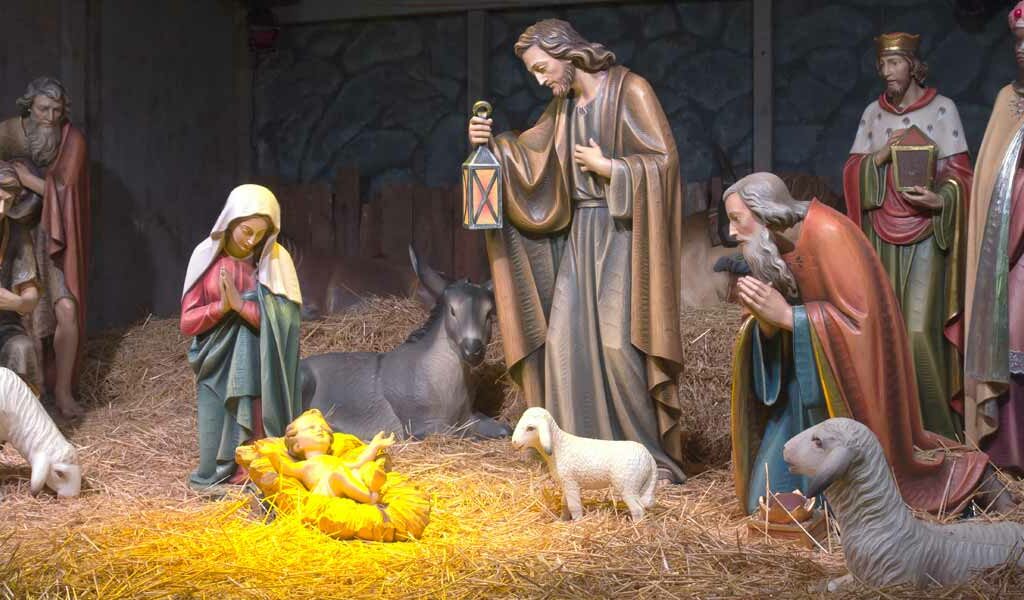 One of the cherished elements of Christmas is the Three Wise Men. Scripture doesn't specify that there were three, but custom —and the mention of three gifts—has engrained it into the nativity tradition. So, in that mindset, here are three wise plans to make sure you don't fall short of your financial goals.
Start early. The sooner you create a viable financial plan, the more money you should have overall. In the end, if you want to be successful, you need a good financial plan. If you want a successful retirement, as well as money saved for the kids' college along the way, you need to start now to make a good plan.
Evaluate regularly. Sometimes, after you make a plan, it is tempting to think you are done. After all, once you have a plan and are following it, everything should be set going forward, right? The reality, though, is that circumstances change, and you might need to tweak your plan, over time. Regularly evaluate your financial plan and acknowledge how well it is working. If your plan needs a few adjustments, make them. If your goals change, or if your life circumstances are altered, you might need to make some changes to reflect the new situation.
Seek help. It is essential to, at least, have a second set of eyes to evaluate your financial planning. Instead of assuming you can work everything out on your own, consider help from a financial professional. Sitting down with a financial planner to get ideas and work out a roadmap can be quite valuable. At Ambassador Advisors, we can assist you in developing and monitoring a financial strategy that will generally include at least three wise plans to help you maximize your financial gifts.
Any opinions expressed in this forum are not the opinion or view of American Portfolios Financial Services, Inc. (APFS) or American Portfolios Advisors, Inc.(APA) and have not been reviewed by the firm for completeness or accuracy. These opinions are subject to change at any time without notice. Any comments or postings are provided for informational purposes only and do not constitute an offer or a recommendation to buy or sell securities or other financial instruments. Readers should conduct their own review and exercise judgment prior to investing. Investments are not guaranteed, involve risk and may result in a loss of principal. Past performance does not guarantee future results. Investments are not suitable for all types of investors.