Two Percent Increase in Fundraising Effectiveness
Posted on: September 27, 2018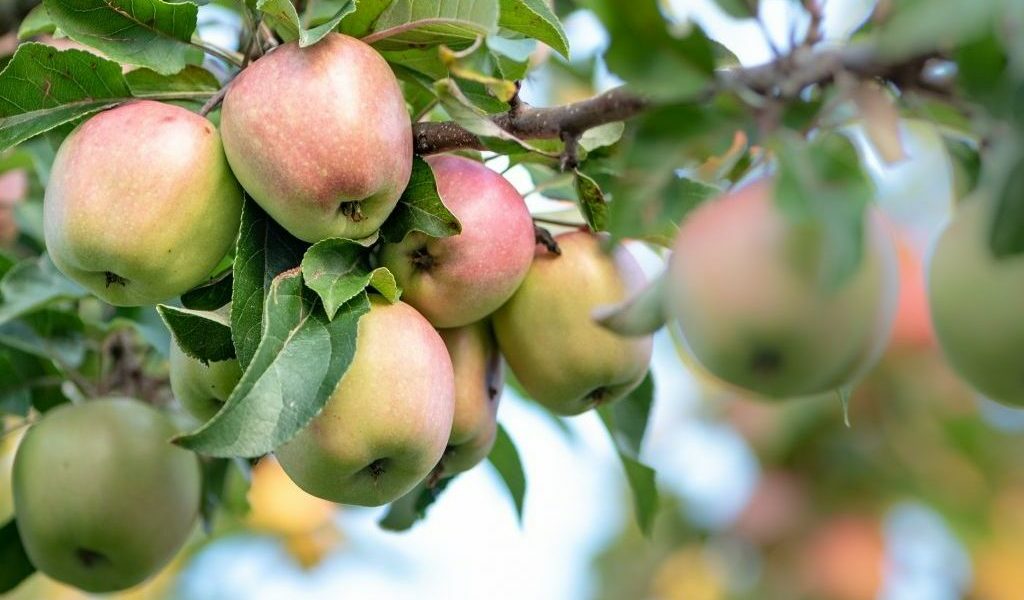 A product of the Fundraising Effectiveness Project (FEP) and the Growth in Giving database, the Fundraising Effectiveness Survey Report shows that donations to charities in the U.S. increased by 2 percent in 2017, while the number of donors increased by 0.7 percent. The report also found that donor retention increased slightly to 45.5 percent after hovering just below 45 percent for the past decade.
Although the overall growth is positive, the case could certainly be made that nonprofits are concerned about losing 54.5 percent of their donors from one year to the next. Erik Daubert, ACFRE, is a nonprofit consultant and the chair of the FEP. He notes that the FEP's findings are different from other sources of data on the health of the U.S. philanthropic sector, such as Giving USA, which projected a 5.2 percent giving increase. The FEP's database looks at more than 13,500 organizations and $68 billion in contributions — actual dollars given to charities providing service — and does not include entities like donor-advised funds or complex algorithms to determine overall giving. The database includes a broad representation of many different subsectors and size of charitable organizations, making it an accurate reflection of what's happening in philanthropy and fundraising.
There was a predictable pattern in the breakdown of the giving, however. The study reported a 1 percent increase in the average gift from 2016 to 2017, but nonprofits with less than $100,000 in donations saw income decline 8.2 percent compared with a 9 percent increase for those with more than $500,000. Exceptions do exist, but larger charities—with more available resources to direct toward fundraising—will typically do better than small ones.
So it is clear that a continuing analysis and evaluation of your nonprofit's planned giving strategy is crucial. Bernie Bostwick, Executive VP of Ambassador Advisors, asserts, "Together we can craft a planned giving strategy to inspire lasting gifts to sustain your charity long into the future." Contact Ambassador Advisors today to determine the best strategy for your nonprofit organization.
Any opinions expressed in this forum are not the opinion or view of American Portfolios Financial Services, Inc. (APFS) or American Portfolios Advisors, Inc.(APA) and have not been reviewed by the firm for completeness or accuracy. These opinions are subject to change at any time without notice. Any comments or postings are provided for informational purposes only and do not constitute an offer or a recommendation to buy or sell securities or other financial instruments. Readers should conduct their own review and exercise judgment prior to investing. Investments are not guaranteed, involve risk and may result in a loss of principal. Past performance does not guarantee future results. Investments are not suitable for all types of investors. To the extent that this material concerns tax matters, it is not intended or written to be used, and cannot be used, by a taxpayer for the purposes of avoiding penalties that may be imposed by law. Each tax payer should seek tax, legal or accounting advice from a tax professional based on his/her individual circumstances.