'Women and Wealth' Study
Posted on: January 9, 2020
Financial Planning
General
Retirement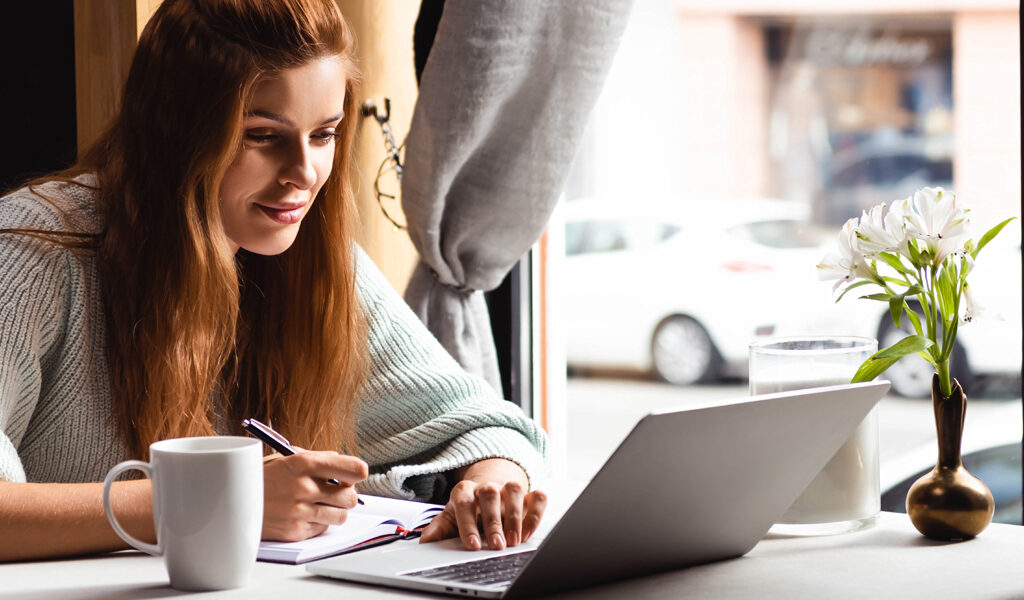 Although early legacy planning is imperative to all, it is becoming increasingly evident that women, in particular, need to get more involved in long-term financial and estate decisions early on.
A recent Trusts & Estates 'Women and Wealth' survey revealed that many women are not involved in planning decisions, and, as a result, don't start their estate planning early enough. According to the Women's Institute for a Secure Retirement, while 80% of men die married, 80% of women die single.
One reason for these statistics is that married women tend to outlive their counterparts by an average of six to eight years, meaning that many of their medical and long-term care decisions later in life will be made alone. And mortality isn't the only reason women may face solitary financial decisions; it's a sad truth that divorce rates are currently high, so young or middle-aged women also run the risk of being left to foot their own expenses in full.
All in all, advisors agree that women and men need to be equally involved in financial decisions. MarketWatch advises taking three steps to achieve this goal:
Both partners should participate in financial decisions. Attend meetings with advisors together and make joint decisions.
Get financial and estate documents in order. These documents should be available to and understood by both spouses.
Know what you're owed. Be aware of Social Security benefits and when you would be able to receive them. You are your best advocate, when it comes to financial decisions and getting what you are owed.
Ambassador Advisors can help direct you, whether you're singled or married, so that everyone involved has the opportunity to be knowledgeable about your financial standing. Most importantly, we can offer biblically sound advice when it comes to managing your resources. We believe that all resources are gifts from God, entrusted to us to use for His glory. Call us today for a consultation!

Source: https://www.wealthmanagement.com/estate-planning/women-aren-t-planning-early-enough?NL=WM-27&Issue=WM-27_20191224_WM-27_598&sfvc4enews=42&cl=article_1&utm_rid=CPG09000020962952&utm_campaign=24604&utm_medium=email&elq2=757a1290f9834ad083e74434aa0ee9ef
https://www.marketwatch.com/story/this-is-something-young-married-women-should-pay-attention-to-2017-04-28

Any opinions expressed in this forum are not the opinion or view of American Portfolios Financial Services, Inc. (APFS) or American Portfolios Advisors, Inc.(APA) and have not been reviewed by the firm for completeness or accuracy. These opinions are subject to change at any time without notice. Any comments or postings are provided for informational purposes only and do not constitute an offer or a recommendation to buy or sell securities or other financial instruments. Readers should conduct their own review and exercise judgment prior to investing. Investments are not guaranteed, involve risk and may result in a loss of principal. Past performance does not guarantee future results. Investments are not suitable for all types of investors. To the extent that this material concerns tax matters, it is not intended or written to be used, and cannot be used, by a taxpayer for the purposes of avoiding penalties that may be imposed by law. Each tax payer should seek tax, legal or accounting advice from a tax professional based on his/her individual circumstances.