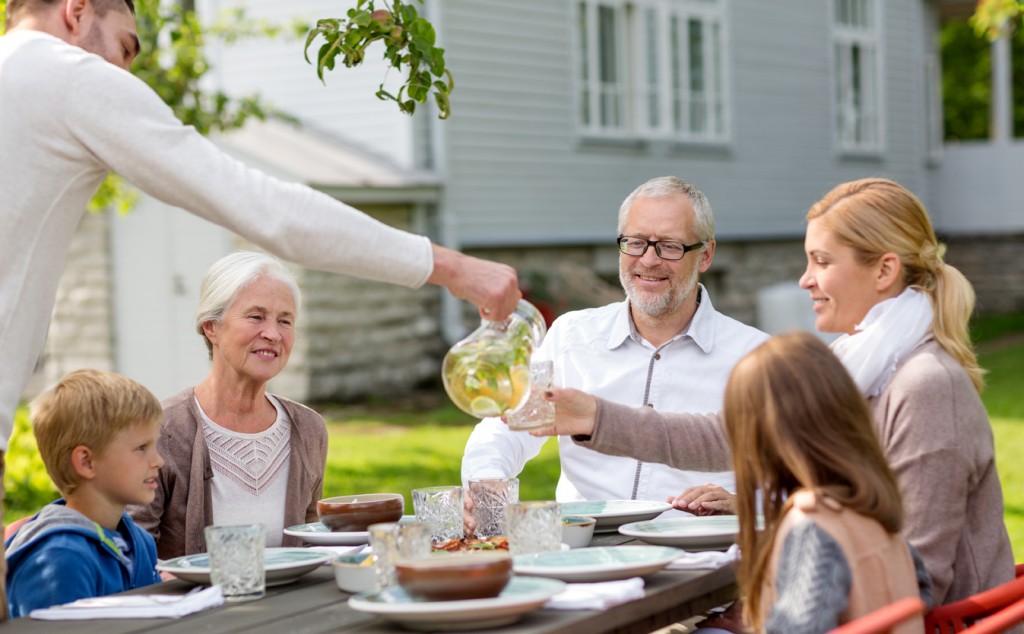 Our advisors can help you set goals and organize your financial life no matter where you are in your journey.
Each stage of life brings its own set of unique financial hurdles you must address. In your twenties, it might be opening your first retirement investment account; in your fifties, you might be thinking more about income tax strategies.
Regardless of where you are, ask yourself these three questions to help you make wise decisions with your money:
1. What Is My Current Financial Position?
At an initial consultation, we take an inventory of your current financial position, which has four basic elements: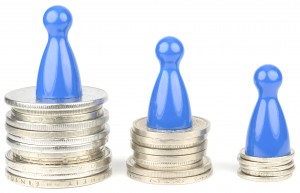 Assets. Assets could include a car, cash, house, and stocks, or anything with convertible value. Convertible value means, theoretically, you could sell the item for cash.
Liabilities. Things you owe money on, such as a car loan, student debt, mortgage, or anything else you're obligated to pay back.
Income. Items such as your paycheck, commissions, tips, dividend income from stocks, and interest income from bank accounts.
Expenses. Examples include groceries, entertainment, mortgage/rent, utilities, and health care.
Once we've established this baseline, we can move on to planning goals for your money.
2. What Are My Financial Goals?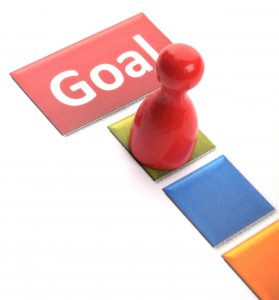 Next, we help you consider what the following things look like in your mind. Don't think about the dollar amount, yet. First, focus on your goals for each:
Retirement. What age? Do you want to maintain your current lifestyle?
Child's Education. Trade school, state college, Ivy League?
Travel. Will you travel abroad a couple of times per year? Not travel at all? Move to warmer climate in winter?
Home Improvements. Are you considering a new roof? New kitchen/bathroom? Finished basement?
Wedding. Is there a wedding on the horizon? If so, will it be small, large, at a destination?
Legacy. Do you want to donate to charity and leave money to your heirs?
Once we get a clear picture of your goals, we can help you assign a dollar value to these items if you haven't already done so.
3. How Much Risk Am I Willing To Take?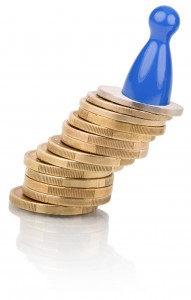 Once your goals are known and we can make sound recommendations, we'll take you through a risk tolerance questionnaire to determine how much risk you are willing to take through our recommendations.
We will also look at how you have reacted to market fluctuations in the past.
Other ways to be wise with your money:
Weigh the pros and cons of any purchase.
Live within your income.
Remove emotions from financial decisions.
Don't procrastinate. Start saving now!
Talk to an Experienced Financial Advisor on Our Team
We'll match you up with the advisor best suited to your goals. Your advisor will help you clarify your goals and build a clear pathway for you to reach them.
When you choose us, you can expect the following:
Comprehensive Financial Planning. Each department in our firm brings expertise that allows us to evaluate your financial situation from every angle, including insurance, wealth management, and estate, charitable, and legacy planning.
Local Service. You'll speak with our staff, not a call center.
Personal Attention. Quick responses to your questions and requests.