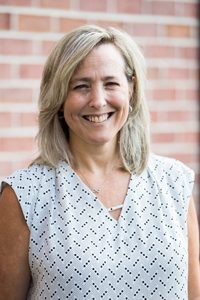 Client Service Associate
Andrea graduated from PA College of Health Sciences and worked in the medical field for many years. Before joining Ambassador Advisors, she worked for a mortgage company. Andrea lives in Lancaster with her husband. She has three children and enjoys traveling, spending time at the beach, reading, walking her dog, and spending time with family and friends.
Email abreslow@ambassadoradvisors.com







Learn with your friends!
Group educational opportunities for your church, nonprofit organization, neighborhood, or small group Bible study.
Ambassador Advisors offers educational opportunities on many topics, for any group. Want to learn about how the COVID-19 pandemic is affecting the financial markets and your retirement savings? Need help planning for retirement and college savings? Looking for the best ways to financially support charities and your church, while also leaving a legacy for family? We can help!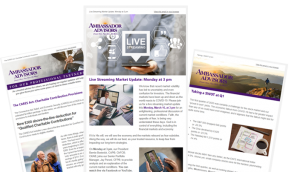 Sign Up to Receive Our Informational Emails