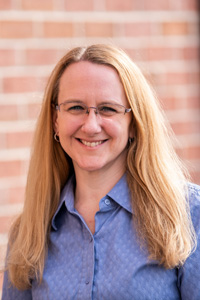 Client Service Associate
Angie joined the Ambassador Advisors team as a Client Service Associate in November 2021.
Family & Hobbies
Angie lives in Stevens, PA, with her husband, Chris, their three children, and a chocolate lab. She enjoys outdoor family activities such as hiking, biking, and kayaking, as well as crafting and cake decorating. She also enjoys traveling to new places and exploring the world.
Education & Experience
Angie previously served faith-based and charity-minded organizations in the travel industry as a Senior Humanitarian Travel Associate.
Why I like working at Ambassador Advisors
I like the team environment and how everyone works together to do the best for our clients.