Our Process
We Can Help You Do More® With Your Resources
To make smart decisions with your money, you need to establish clear goals and understand how to position assets for current market conditions. But life gets in the way and financial planning often takes a backseat to family, work, and other activities.
Does that sound like you?
We want you to know that building a solid financial plan isn't difficult — you just need the right people on your side. At Ambassador Advisors, we can guide you through a simple process to produce a customized investment plan to help you build a solid financial future.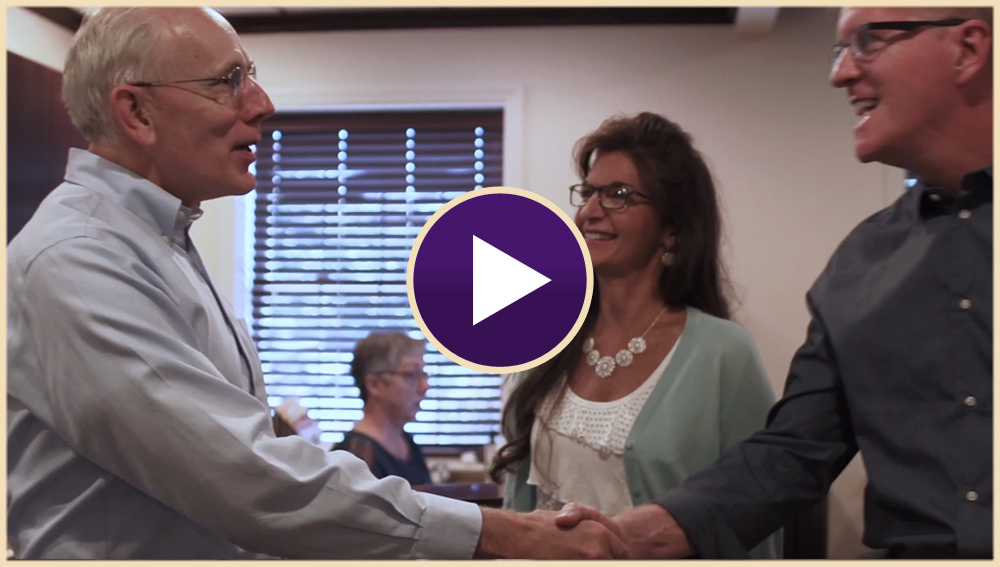 How Our Process Works
You'll get comprehensive financial planning that's done completely in house, whether you're a business owner, a nonprofit leader, or individual investor.
Each department in our firm brings expertise that allows us to evaluate your financial situation from every angle, including insurance, wealth management, and legal. We bring everyone to the table to produce a plan with you that makes sense and keeps us all working toward the same goals.
Specialized Planning for Businesses, Nonprofits, and Individuals
Businesses
Many business owners come to us to create a succession plan in order to eventually pass the business on to a buyer or next generation. Our team of advisors can help with employee benefits and retirement/pension planning too.

Nonprofits
We can help you create a successful planned giving strategy to inspire lasting gifts for your nonprofit.

Individuals
We'll help you build a solid plan that's designed to protect your assets now and direct your estate in the future to help secure your retirement and your family's future.

Discovery Phase
This phase usually involves a face-to-face meeting where we ask open-ended and more focused questions to spur discussion surrounding your fears, hopes, goals (from short-term to long-term), as well as your current financial situation.
The two questions we hear the most concern legacy planning and wealth placement strategies: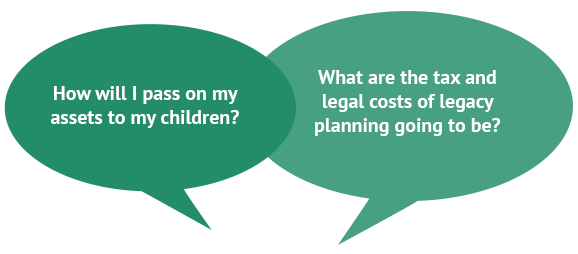 The first step is knowing your goals and dreams. You'll first meet with a member of our executive leadership team, who will then direct you to the advisor best suited to your needs. With this advisor, you will work together to take an inventory to find out where you are now.
Once we've gathered that information, our planning team will review your case and prepare a few proposals to evaluate with you at our next meeting.
At the recommendation meeting, we'll review our proposed plan together, and share preliminary observations and points of education.
For this initial meeting, it is helpful to bring a net worth statement, assets and liabilities list, statements for accounts, any insurance policies (life, disability, LTC, etc.), previous year's tax return, legal documents (will, POA, healthcare directive), trusts, and employer benefits information.
Schedule Your Free Consultation

Planning Begins
After you've determined which recommendation works best for you, our implementation team will prepare the appropriate applications, contracts, and other items necessary to get the plan in place.
Typically, your plan can begin 2-3 weeks after our initial meeting. Once you've approved the plan, it can be implemented immediately.
After all of the pieces are in place, we'll meet with you to answer any questions you might have and to review how everything should function going forward. You will also have the opportunity to meet our helpful and friendly client services staff, who will serve as your point of contact when you need to speak with us.
Open-Door Policy
Our policy is to meet with you as often as needed during the year. At a minimum, we will meet with you once per year for an annual review. A wealth manager is always available to take your phone call.
Reasons Why We Might Meet More Than Annually:
Major life change. Inheritance, job change, birth or death.
Short-term market disruptions. It's normal to worry when the market news is bad. We have representatives available to speak with you, and a customer service team that can help if an advisor is not available immediately.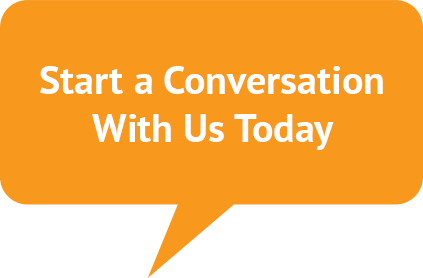 Call us at 717-560-8300 or contact us online to learn more about how we can help you build a solid financial future.