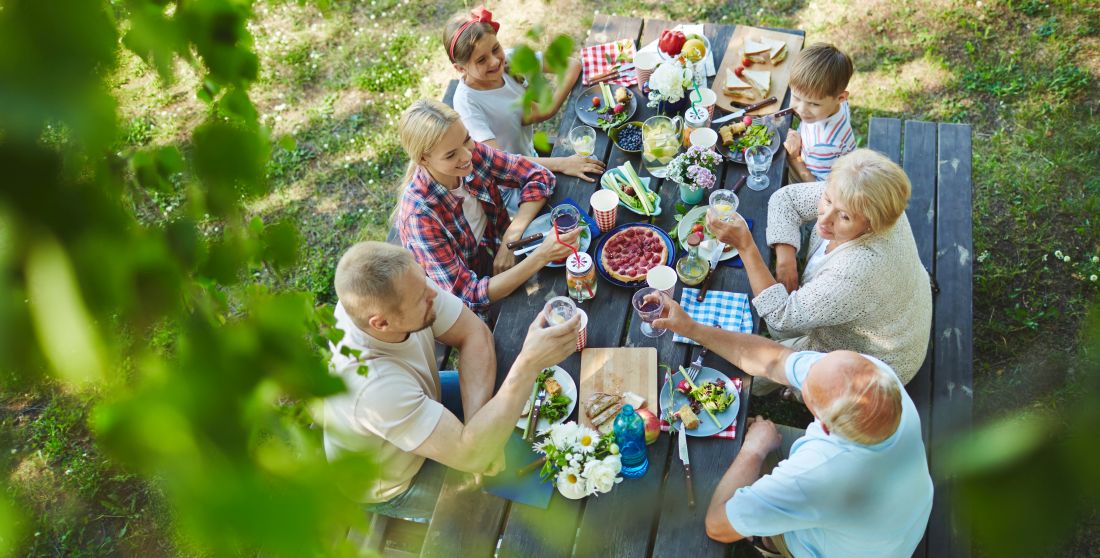 Retirement. When you are in your 40s, it can seem so far away. Yet two decades later, retirement can seem like a looming deadline.
How will retirement affect your lifestyle? What changes will you need to make to your portfolio? Are you ready for retirement?
At Ambassador Advisors, we help you prepare for the day when your money is working instead of you. Whether you are just starting to save for retirement, plan to retire in the next few years, or are already retired, our retirement advisors can provide a personalized plan to maximize your investments.
As you age, your lifestyle, family, short-term plans and long-term dreams will likely change with you. You need to take into consideration the impact your retirement will have. Prudent and wise planning now can lead to a smooth transition from your working years to your retirement years.
Free Educational Seminars About Retirement
We hold educational seminars for those preparing for retirement. Topics include:
Health and medical
Mental well being
Planning your estate
Investment and tax consideration
To sign up for our next retirement seminar, contact us today.
Still Working – Long Term Retirement Strategy
At Ambassador Advisors, we want to help you work hard now to protect and build your future. During your working years, you'll want to take advantage of tax deferral and use vehicles that will maximize your wealth and minimize taxes. Our team of retirement wealth advisors will help you navigate the many options and plan wisely for income replacement in the future to ensure against any unexpected or unmet goals.
Working hard as you are, you may think, "I want to plan for retirement, but what do I need to do to get there?"
Ambassador Advisors will craft a personal plan for you, levering several accounts and strategies, including life insurance, qualified retirement plans, investment accounts, and more. To help create a retirement strategy, we use unique software to project what you'll need in the future, while taking into account many variables such as inflation, growth rates, social security, and more.
Call Ambassador Advisors today to learn more about using your working years to plan your financial future.
Close to Retirement – Enact Your Retirement Plan
As you approach retirement age, it can be exciting and confusing all at the same time. With Ambassador Advisors' expert guidance, you can find answers to all the new questions you will face.
We'll help you analyze the maze of pension benefit choices, social security timing, employer stock options, and tax-preferred distribution strategies so, when you do retire, you can take money out of the right bucket at the right time in order to minimize tax effects and maximize how long your money lasts.
Call Ambassador Advisors today to learn more about navigating the questions of financially planning for retirement.
Already Retired – Remain Confident in Your Plan
When you are retired, it is vital to consider the tax effectiveness of the financial decisions you make.
From where and when you take money to the important considerations of transitioning your financial blessings to someone else, your retirement years can leave a powerful, lasting legacy.
Through legacy planning and estate planning, Ambassador Advisors can be with you through all the unknowns of these exciting years and help you make the best financial decisions for yourself and those you cherish.
Call Ambassador Advisors today to learn more about living wisely when you are retired.