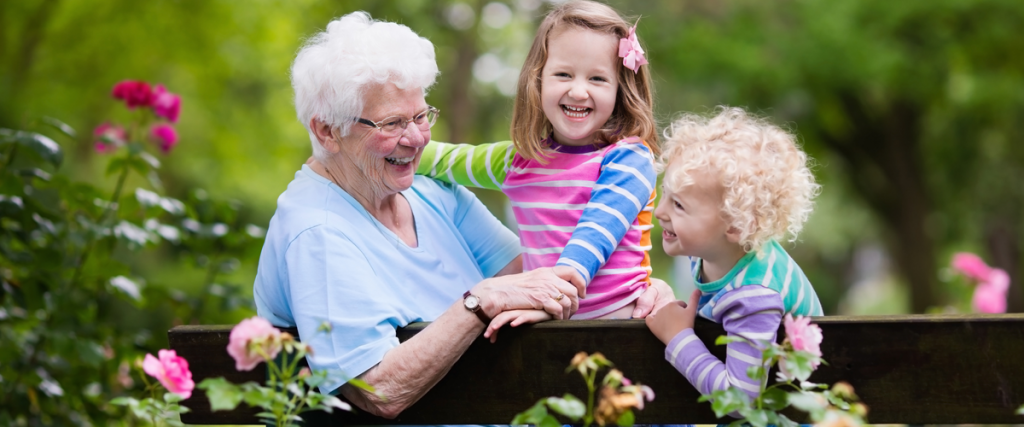 As you seek to build your wealth and attain your financial goals, it is important to have a trusted advisor by your side, assisting you in developing a financial strategy. At Ambassador Advisors, our wealth management team is here to assist you in your financial journey. By creating a strategy for planning, investing, and protecting your assets, we can help you become a better steward of your wealth. This gives you the freedom to live your life, generously give to causes close to your heart, and create a lasting family legacy.
Schedule a Free Consultation with Ambassador Advisors
Our Philosophy for Wealth Management
Wealth management built on sound principles yields security and prosperity. The team at Ambassador Advisors seeks to give advice that has proven successful and avoids strategies that add undue risk relative to potential return.
Our Investment Philosophy
Balanced Allocations, because proper weighting of stocks, bonds, other asset classes, and cash helps provide consistent returns to our investors.
Broad Diversification, because "putting all your eggs in one basket" can leave you exposed to more risk.
Long-Term Vision, because time and patience create more stability and higher yields.
Active Professional Management, because investment company research, experience, expertise, market access and negotiating power can help maximize performance.
Christian Wealth Management
Does your portfolio reflect your Christian values? At Ambassador Advisors, we use Biblically Responsible investment portfolios that align your resources, beliefs, and values together for growth – without compromising your faith.
Asset Management Programs
The team of experts at Ambassador Advisors wants to understand your individual needs and your unique goals for the future. We listen carefully as we get to know you. We then craft a customized strategy to help meet those needs and realize those goals. Ambassador Advisors offers several asset management programs, including:
Investment Management Services – We offer a wide range of model portfolios managed both strategically and tactically based upon asset size and your risk tolerance. The portfolios are managed either with ETFs and individual stocks depending on your stated objectives and goals.
Complete Portfolio Management – In addition to those assets that we manage inside our own platform, we offer the service of helping you actively manage your assets held at other institutions, such as 401(k) and annuities. This allows all your assets to work in concert to help you achieve your goals.
Total Wealth Management Program – Lastly, for those who are already utilizing our various asset management services, we are also equipped to produce up-to-date net worth statements, including periodic real estate appraisals, to help you keep your fingers on the pulse of your total wealth, and give you peace of mind that the decisions you are making are leading to the fulfillment of your goals.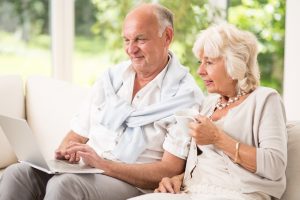 Call Ambassador Advisors today to learn more about how we can partner together to build your future.
Our Process
At Ambassador Advisors, we create a personalized plan for managing your wealth. Rooted in the principles of sound financial planning, our process is designed to meet your financial goals and adapt to market trends.
Advisors You Can Trust
Since 1990, Ambassador Advisors has provided comprehensive financial advice and wealth management services to individuals from our home office in Lancaster, PA, as well as locations up and down the East Coast. We rely on a team of experienced, knowledgeable wealth advisors and Certified Financial Planners (CFP) to provide strategies and insights that help you make smart investment decisions. With our open-door policy, our wealth management team is always available to answer questions about your portfolio.