Choosing an advisor who values what you value
Posted on: December 27, 2019
Financial Planning
General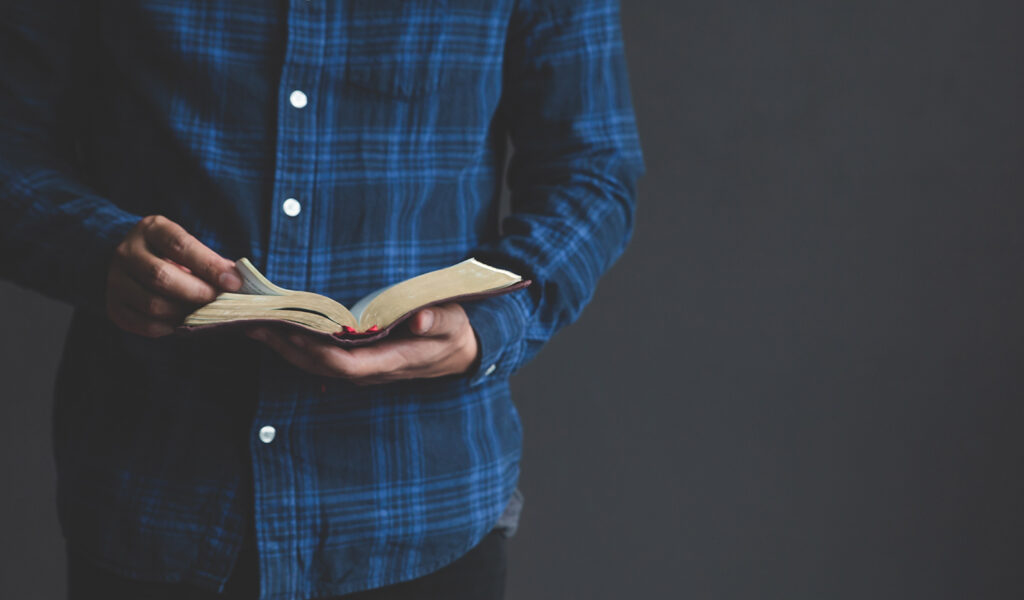 If you're looking for some guidance in the area of your finances, you may benefit from finding a financial advisor to help you navigate decisions ahead. But what are important considerations when it comes to choosing an advisor?
First, it is key to select an advisor that has the same value system as you do. You may find that your own social network may be the best place to find a recommendation. Ask your friends or family members who they trust with their finances.
Secondly, choose an advisor who is an educator, not a sales person. An advisor that understands that all finances are our resources to steward, as a gift from God should focus on how to help you be the best steward possible. It is important to partner with someone who also prioritizes these convictions. In order to ensure your advisor is knowledgeable and professional, look for someone with a CERTIFIED FINANCIAL PLANNER (CFP®) designation. You should consider fee-based advisors, because their revenue comes primarily from fees, rather than product commissions on sales.
Finally, it's always wise to do a background check using tools such as FINRA Broker Check. It's important to know that your advisor is above reproach and has the necessary knowledge to help guide you. At Ambassador Advisors, we make it our mission to prioritize our clients' values and financial goals.
Any opinions expressed in this forum are not the opinion or view of American Portfolios Financial Services, Inc. (APFS) or American Portfolios Advisors, Inc.(APA) and have not been reviewed by the firm for completeness or accuracy. These opinions are subject to change at any time without notice. Any comments or postings are provided for informational purposes only and do not constitute an offer or a recommendation to buy or sell securities or other financial instruments. Readers should conduct their own review and exercise judgment prior to investing. Investments are not guaranteed, involve risk and may result in a loss of principal. Past performance does not guarantee future results. Investments are not suitable for all types of investors. To the extent that this material concerns tax matters, it is not intended or written to be used, and cannot be used, by a taxpayer for the purposes of avoiding penalties that may be imposed by law. Each tax payer should seek tax, legal or accounting advice from a tax professional based on his/her individual circumstances.