Donor Advised Funds: A Benefit To All
Posted on: January 14, 2020
Financial Planning
Giving
Non-Profits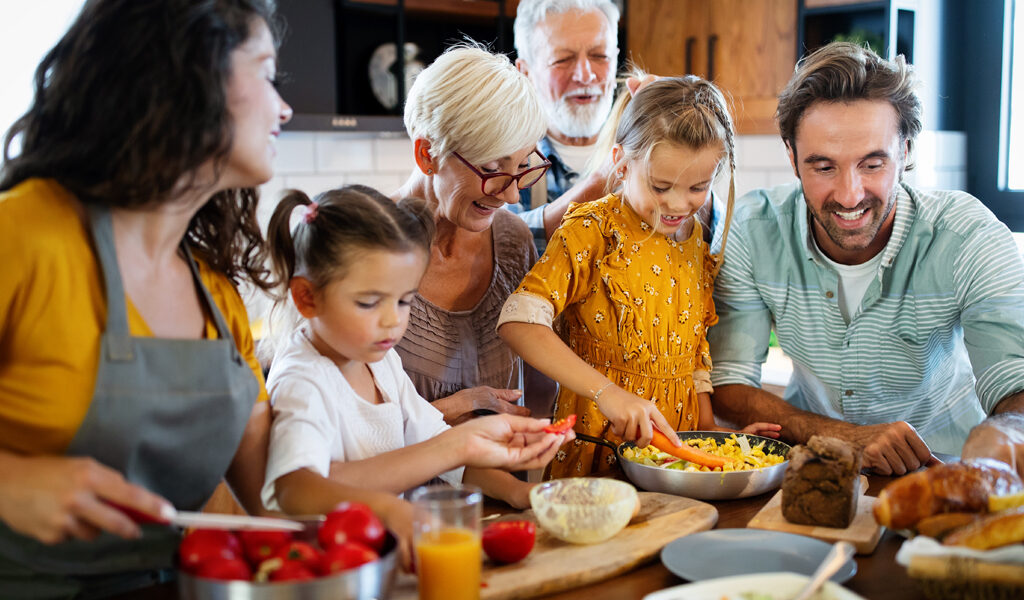 At Ambassador Advisors, we understand that—although it's not the primary motivation—making a charitable donation wisely can provide a degree of financial benefit. We know that our clients have short-term and long-term financial goals they hope to achieve, and if those goals can be coupled with charitable work, it's a winning scenario for everyone.
If you are seeking to donate to a charity close to your heart, but would also like to obtain some immediate benefits, a Donor Advised Fund may be our recommendation.
This is especially true if you're a business owner. Donating a portion of your business interest to a Donor Advised Fund may allow you to reduce capital gains, receive a tax deduction, reduce taxable income moving forward, and increase your charitable impact.
At Ambassador Advisors, we believe that our assets are resources from God, to use with wisdom and for His glory. Donor Advised Funds can help you maintain control of your assets and determine what resources you'd like to allot for donation. Having this flexibility increases your freedom to donate more, receive financial benefit today, and increase your resources in the future.
Contact us today and take the first step towards maximizing your immediate tax savings and establishing a new way to donate to a church or charity you're passionate about.


Any opinions expressed in this forum are not the opinion or view of American Portfolios Financial Services, Inc. (APFS) or American Portfolios Advisors, Inc.(APA) and have not been reviewed by the firm for completeness or accuracy. These opinions are subject to change at any time without notice. Any comments or postings are provided for informational purposes only and do not constitute an offer or a recommendation to buy or sell securities or other financial instruments. Readers should conduct their own review and exercise judgment prior to investing. Investments are not guaranteed, involve risk and may result in a loss of principal. Past performance does not guarantee future results. Investments are not suitable for all types of investors. To the extent that this material concerns tax matters, it is not intended or written to be used, and cannot be used, by a taxpayer for the purposes of avoiding penalties that may be imposed by law. Each tax payer should seek tax, legal or accounting advice from a tax professional based on his/her individual circumstances.