Inside the Market: Growth vs. Value (Part 1)
Posted on: May 26, 2015
Investment
Market Update
News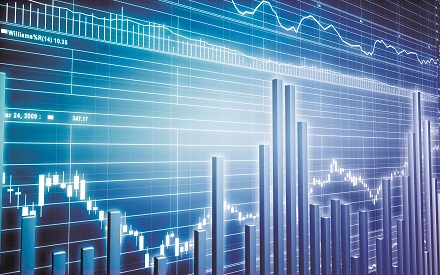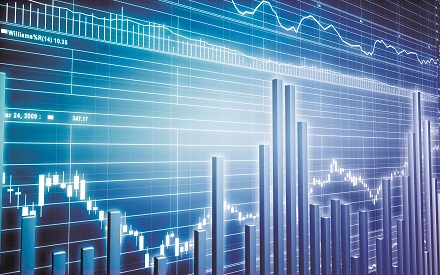 Many investors feel it's useful to have a system for finding stocks that might be worth buying, deciding what price to pay, and identifying when a stock should be sold. Bull markets-periods in which prices as a group tend to rise-and bear markets-periods of declining prices-can lead investors to make irrational choices. Having objective criteria for buying and selling can help aid in analytical investing.
Many people prefer to have a professional do the work of researching specific investments but it may be helpful to understand the concepts that these professionals use, for yourself.
Value Investing
Value investors look for stocks with share prices that don't fully reflect the value of the companies, and that are effectively trading at a discount to their true worth. A stock can have a low valuation for many reasons. The company may be struggling with legal problems, management difficulties, or tough competition. It may be in an industry that is currently out of favor with investors. It may be having difficulty expanding. Or it may simply have been overlooked by other investors.
A value investor believes that eventually the share price will rise to reflect what he or she perceives as the stock's fair value. Value investing takes into account a company's prospects, but is equally focused on whether it's a good buy. A stock's price-earnings (P/E) ratio-it's share price divided by its earnings per share-is of particular interest to a value investor, as are the price-to-sales ratio, the dividend yield, the price-to-book ratio, and the rate of sales growth.

Ambassador Advisors is a Registered Investment Advisor. Securities offered through American Portfolios Financial Services, Inc.of Holbrook, NY, 631.439.4600 (APFS), member FINRA, SIPC. Investment Advisory Services offered through Ambassador Advisors, LLC. Ambassador Advisors is not owned or operated by APFS.
Any opinions expressed in this forum are not the opinion or view of Ambassador Advisors or American Portfolios Financial Services, Inc. (APFS). They have not been reviewed by either firm for completeness or accuracy. These opinions are subject to change at any time without notice. Any comments or postings are provided for informational purposes only and do not constitute an offer or a recommendation to buy or sell securities or other financial instruments. Readers should conduct their own review and exercise judgment prior to investing. Investments are not guaranteed, involve risk and may result in a loss of principal. Past performance does not guarantee future results. Investments are not suitable for all types of investors.