Inside the Market: Growth vs. Value (Part 2)
Posted on: May 29, 2015
Investment
Market Update
News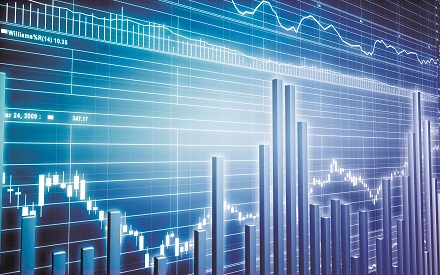 Growth Investing
A growth-oriented investor looks for companies that are expanding rapidly. Stocks of newer companies in emerging industries are often especially attractive to growth investors because of their greater potential for expansion and price appreciation despite the higher risks involved. A growth investor would give more weight to increase in a stock's sales per share or earnings per share (EPS) than to its P/E ratio, which may be irrelevant for a company that has yet to produce any meaningful profits. However, some growth investors are more sensitive to a stock's valuation and look for what's called, "Growth at a Reasonable Price" (GARP). A growth investor's challenge is to avoid overpaying for a stock in anticipation of earnings that eventually prove disappointing.
Why Understand Investing Styles?
Growth stocks and value stocks often alternate in popularity. One style may be favored for a while but then give way to another. Also, a company can be a growth stock at one point and later become a value stock. Some investors buy both types, so their portfolio has the potential to benefit regardless of which is doing better at any given time. This gives you a look into how a professional bases their work on data rather than stock tips or guesswork, which in turn can give you a chance at a higher rate of return in your portfolio.
Ambassador Advisors is a Registered Investment Advisor. Securities offered through American Portfolios Financial Services, Inc.of Holbrook, NY, 631.439.4600 (APFS), member FINRA, SIPC. Investment Advisory Services offered through Ambassador Advisors, LLC. Ambassador Advisors is not owned or operated by APFS.
Any opinions expressed in this forum are not the opinion or view of Ambassador Advisors or American Portfolios Financial Services, Inc. (APFS). They have not been reviewed by either firm for completeness or accuracy. These opinions are subject to change at any time without notice. Any comments or postings are provided for informational purposes only and do not constitute an offer or a recommendation to buy or sell securities or other financial instruments. Readers should conduct their own review and exercise judgment prior to investing. Investments are not guaranteed, involve risk and may result in a loss of principal. Past performance does not guarantee future results. Investments are not suitable for all types of investors.